website creator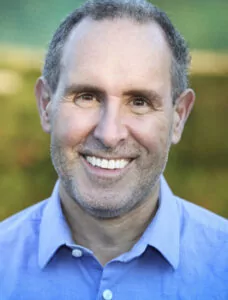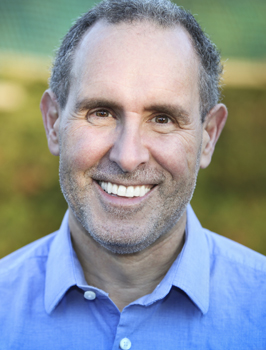 No one is born with perfect teeth. Movie star smiles are built through multiple mouth reconstruction procedures by trained professionals. 
Some patients may need tooth extraction, and tooth restoration. Others may need root canals, and teeth whitening. Other treatments to explore when seeking out mouth reconstruction options include bite correction, dental bonding, and dental veneers. 
There are patients that may opt for, or even require a full mouth reconstruction. This method replaces all of the teeth in a patient's mouth. With the help of restorative dentistry procedures, full mouth reconstruction can improve the health, function, and appearance of a patient's mouth. 
No matter where your journey to a bright, beautiful smile begins, each step brings you a little closer to the smile you want. Our highly-trained team here at Aspen Ridge Dental can help you reach your goals. 
FREE Full Mouth Reconstruction Consultation
CONTACT US TODAY
Mouth Reconstruction Options
Your mouth reconstruction journey may include several of these treatment methods, depending on your goals and the current state of your existing teeth. Our staff will develop a treatment plan for your mouth reconstruction that is unique to you, using some of the options below. 
Tooth Extraction
Tooth extraction is when a dentist or dental surgeon removes teeth from a patient's mouth. This is typically an outpatient procedure, and is the first step for many in their mouth reconstruction treatment plan. Though there is a reputation that tooth extraction is extremely painful, that is almost never the case thanks to the use of anesthesia. 
Bite Correction
If your bottom and top teeth don't fit together when your mouth is closed, you may need to have a bite correction treatment done. There are several ways this problem can be approached, including expanders, braces, veneers, or the combination of bonding, implants, and reconstruction. 
Root Canals
When a tooth has a bad infection, a root canal may be required to fix the problem. Damaged teeth often require root canals, and getting this procedure done can protect your mouth from further problems. Root canals are an alternative to tooth extraction, and they can save your existing tooth. 
Dental Bonding
Some of your teeth may require removal or more intensive procedures like a root canal. But some of your healthy teeth may just need a little cosmetic help. Dental bonding repairs broken teeth as well as correcting the color, filling gaps, and ensuring that all of your teeth are the same length. 
Dental Veneers
Dental veneers are becoming a very popular option when creating a treatment plan for a healthy, beautiful smile. A veneer is a thin layer that is applied to the tooth. This treatment option protects your smile from damage as well as improving the shape and color of your teeth. 
Teeth Whitening
Teeth whitening might be a good procedure for you if you already have healthy and even-looking teeth; or it can be a great way to finish up a full mouth reconstruction. After you've repaired all your teeth, we can whiten your whole smile for a uniform glow.  
What To Expect From Dental Restoration Procedures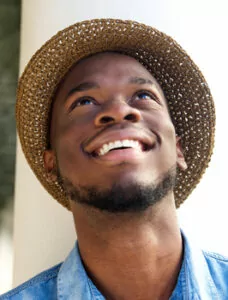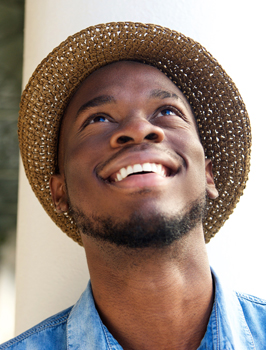 Dental restoration procedures are a large umbrella that includes all of the procedures described above. Your dentist will be the person best equipped to create a full treatment plan for your mouth reconstruction. 
The length of time required to meet your goals, the placement of your dental restorations, and the depth of treatment required will all be outlined in your patient treatment plan. Feel free to ask any and all questions you might have about your ongoing procedures.
Call Us at Aspen Ridge Dental for Your Mouth Reconstruction
Mouth reconstruction can be a long process, including multiple intensive procedures. You wouldn't want to put your oral health and your future beautiful smile in the hands of anyone but an expert. 
Aspen Ridge Dental's Dr. Stuart Youmans is the only board-certified dental implant specialist in Wyoming. Call today for more information!