The latest conservative dental treatments involve a laser. Laser dentistry gently disinfects and evaporates damaged tissues. Not only do dental lasers combat dental disease, but they have a long list of other capabilities, like improving a gummy smile and diagnosing decay.
Our Aspen Ridge dentists won't stop until you are pleased with your state-of-the-art dental care. You deserve a flawless smile and total comfort while you achieve it.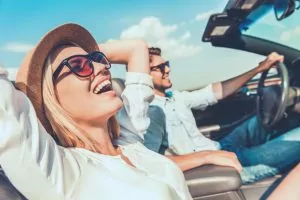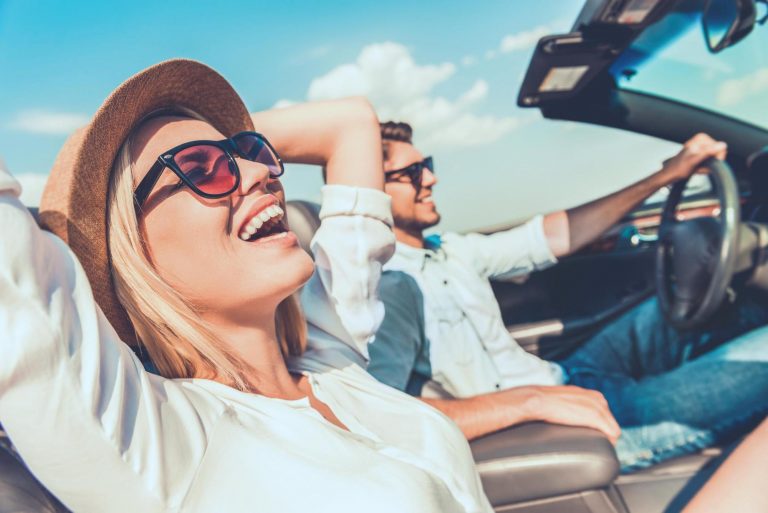 Laser Gum Treatment
We use soft tissue laser dentistry for laser gum surgery procedures like:
Frenectomies.
Fibroma removal.
Ulcer and lesion removal.
Exposing unerupted teeth.
Reversing a gummy smile (gum recontouring).
Laser assisted periodontal therapy.
Gum recontouring can eliminate a gummy smile by balancing the gum-to-tooth ratio and giving you a more symmetrical look. Patients who choose to improve a gummy smile with laser dentistry will enjoy a healthier and more confident grin.
Laser assisted periodontal therapy takes laser technology to ensure a minimally invasive treatment. Periodontitis affects the bones and tissues that support the teeth, and laser dentistry is one of the safest ways to restore your health and prevent long-term effects.
This laser gum surgery removes diseased tissue while leaving the healthy tissue intact and bacteria-free! Compared to standard gum tissue surgeries, laser gum surgery is:
Quieter.
More comfortable.
Faster.
Healthier.
Cleaner.
More aesthetic.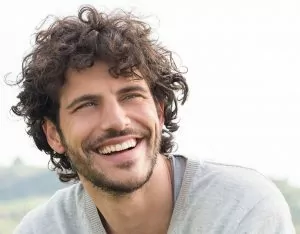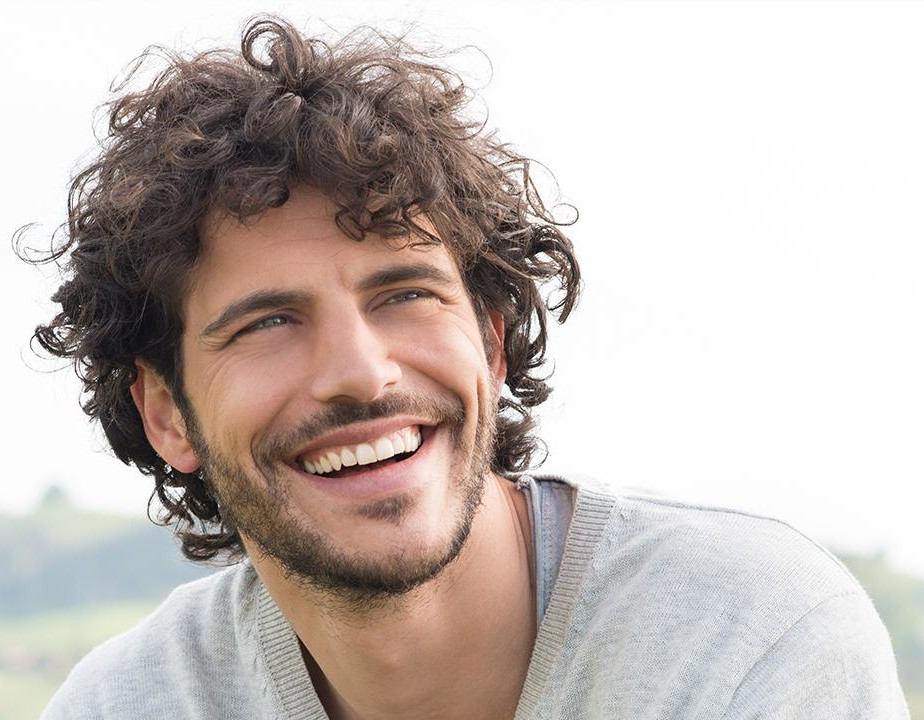 Hard Tissue Dental Laser
The hard tissue laser is used on teeth instead of the traditional dental drill. It can be used for cavity detection and diagnosis, improved tooth whitening, and more. Hard tissue laser dentistry is:
Gentle and quiet:  Laser energy excites the water molecules in the teeth to gently trim away its structure. This gentle approach keeps the procedure virtually pain-free.
Precise: A laser offers ultimate precision, producing fewer stress cracks. Your tooth will remain stronger after your laser gum surgery, and you won't need as much anesthetic.
Convenient: We can restore multiple cavities, improve a gummy smile, or make other changes in a single visit. You'll leave feeling like yourself and with only a short and easy recovery period ahead of you.
Contact Aspen Ridge Dental To Learn More About Laser Dentistry
Let us introduce you to a new type of dentistry! To schedule your appointment, contact Aspen Ridge Dental today.
Related Content