Diagnose and Treat Gum Disease in Casper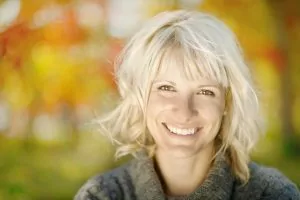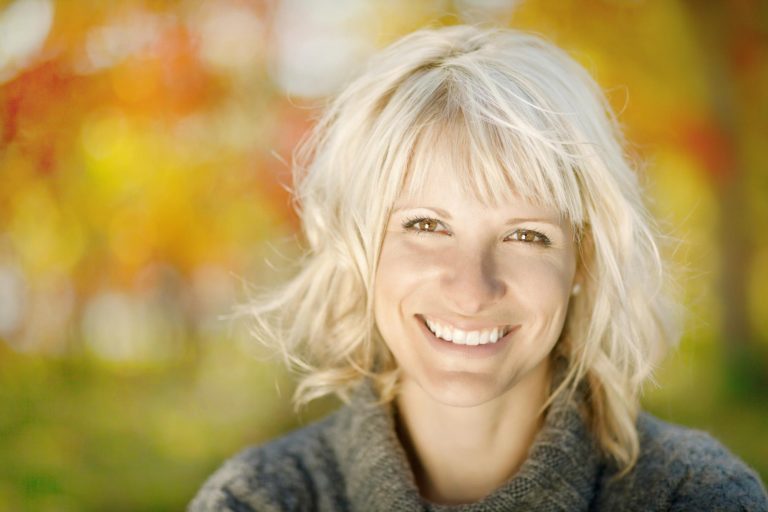 Periodontal disease, or gum disease can develop when bacteria builds below the gumline. Three out of four Americans have some level of periodontal disease, but only 3 out of 100 will receive treatment before it's too late!
Periodontal disease is a sneaky condition that is often painless until it progresses into the advanced stages of periodontitis. Periodontitis is the leading reason for adult tooth loss. It also causes jawbone deterioration, gum recession, and a prematurely aged appearance.
There are two main phases of gum disease: gingivitis, the mildest form, and periodontitis, the destructive form. Early treatment of gingivitis is more comfortable and affordable than the surgical treatment of periodontitis.
Painless Laser Periodontal Therapy
The latest gum disease therapy methods are surprisingly pain-free. At Aspen Ridge Dental, we use laser therapy as gum disease treatment. The laser evaporates the diseased tissue and interrupts the bacterial destruction of the tissues and bones.
After a few easy laser gum disease treatment sessions, the gum pocket will heal and you will regain normal function. This new laser therapy allows for faster recovery with less swelling and bleeding.
No More Hygiene Program
We also use the innovative No More Hygiene Program while addressing periodontal disease. By implementing the science between the oral-systemic connection, and addressing your specific concerns, we can provide gum disease treatment that is both effective and conservative.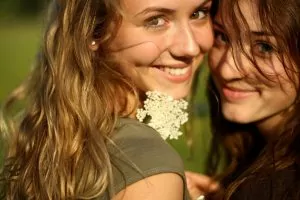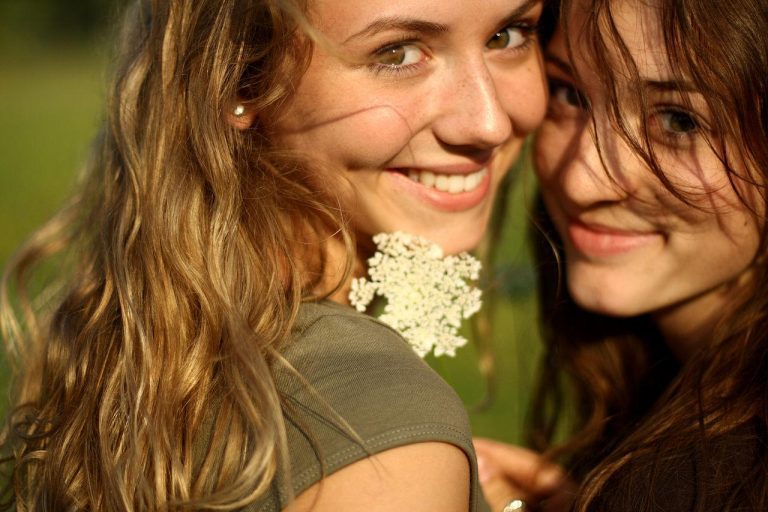 OralDNA
OralDNA involves swabbing the oral mucosa to gather information about your type of periodontal disease. This painless test allows us to determine which strains of bacteria live in your mouth. OralDNA results in the most accurate gum disease treatment that is tailored to your unique oral health needs.
There is an undeniable link between periodontal disease and threatening whole body health conditions. Gum disease raises the risk of heart attack, diabetes, stroke, and some cancers. At Aspen Ridge Dental in Casper, we are serious about gum disease treatment, and provide the most advanced treatment to ensure stellar results.
Related Content