Solutions in Casper for Missing Teeth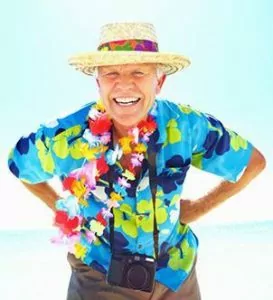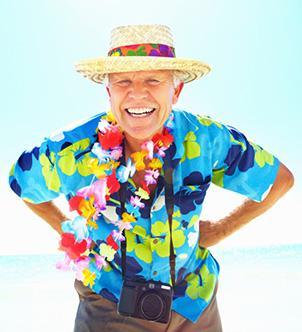 Every smile is going to experience a little damage at some point. Regular visits to your general dentist can help prevent a broken tooth or missing teeth, but if you ever experience dental damage, we can help.
Aspen Ridge Dental in Casper provides comprehensive restorative dentistry services to maximize the function and aesthetic of your smile again. If you need restorative dentistry care, don't hesitate to give us a call.
Larry S
Have Damaged Teeth?
Missing teeth can affect daily habits and your self-esteem. If you knock out a tooth, call our practice immediately. If it's too late to restore the natural tooth, we can also replace missing teeth with lifelike restorations.
A broken tooth can weaken the teeth significantly, and leave them susceptible to deep decay and infection.
A cracked tooth results in dangers similar to the dangers of a broken tooth. A cracked tooth or broken tooth can cause erratic pain and sensitivity to hot or cold. You cannot treat a cracked or broken tooth at home, but our restorative dentistry specialists can save your smile with comfortable treatments at Aspen Ridge Dental.
Dental infections are serious and can lead to a dental abscess. If you are experiencing pain or swelling around a tooth, come into Aspen Ridge Dental to discuss your restorative dentistry options.
Worn down teeth are common, and may be caused by speaking, eating, and tooth grinding. We can treat enamel loss before it leaves your teeth and bite vulnerable.
Loose permanent teeth should be examined immediately by your dentist. Depending on the severity of the problem, we may suggest bonding the tooth to another tooth, using root canal therapy, or extraction and replacement.
Facial injury or trauma can be scary, but you can rely on our dental professionals. If the emergency is not life-threatening, give us a call. We can take a look at your jaw and teeth and see how restorative dentistry can rebuild your smile.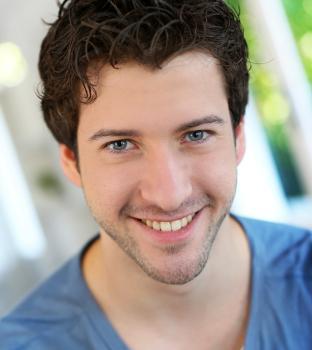 Your Restoration Options
Whatever your restorative dental need may be, we would love to help you fortify your smile with state-of-the-art restorations. We can restore your smile, your confidence, and your quality of life with our treatments.
We provide:
Dental implants
Dental crowns
Implant-supported dentures
Bridges
Inlays and onlays
Root canal treatment
Our Casper dentists can consult with you today to help you determine which restorative dentistry service is best for you. Contact our office to schedule your appointment today!
Related Content