website creator Our Aspen Ridge Dental professionals undergo continual training and education to improve every moment of your dental visit. We have learned that cutting-edge dental technology has a profound impact on the overall patient experience.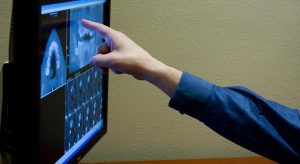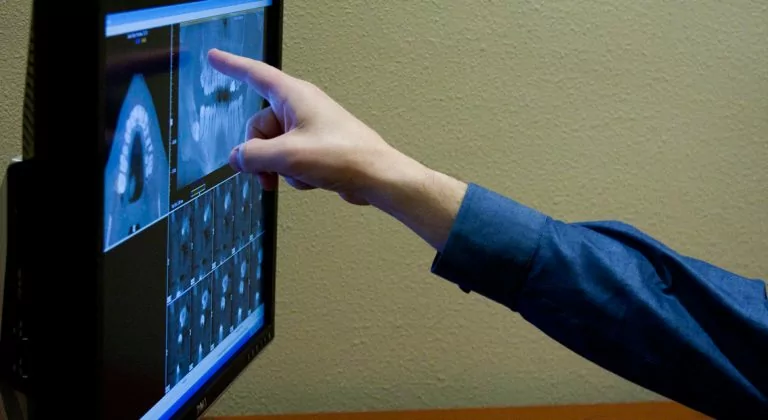 Painless Precision: Laser Dentistry
We are pleased to offer our patients the benefits of laser dentistry, including:
Increased comfort.
Reduced or no local anesthesia necessary.
No heat or vibration, making the procedure less intimidating.
No need for cutting and suturing.
Faster healing times.
We use comfortable laser dentistry to diagnose cavities, reshape the gum tissue, enhance whitening results, and more. We offer both soft and hard tissue lasers so that we can use them in a wide variety of treatments.
Innovative Diagnostics
With advanced technology, we can diagnose dental problems earlier so we can design more accurate treatment programs that suit your needs.
Our intraoral camera shows us every angle of your smile, allowing us to detect dental damage more easily.
Digital impressions are a convenient way to get images of your teeth to send to our dental lab. Using these mess-free impressions, our lab will craft dental restorations based on your exact measurements.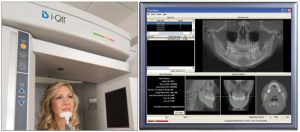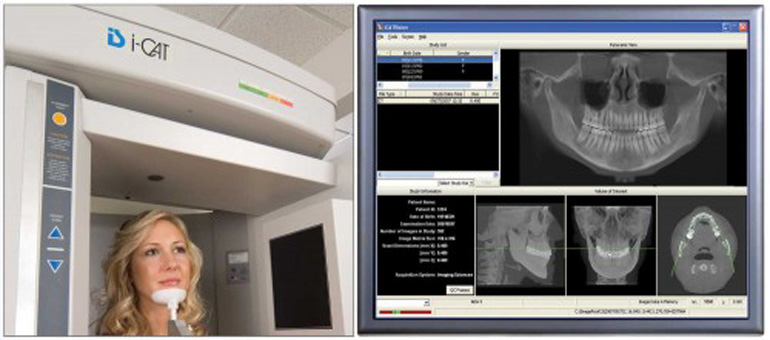 Digital x-rays are used, along with the intraoral camera, make it possible to see anything we cannot see with our own eyes. Digital x-rays will help us detect cavities between the teeth, determine bone level, and examine the roots and nerves without exposing you to unhealthy levels of radiation.
i-CAT® 3D imaging involves a quick scan around the patient's head to view a 3D view of your anatomy for more precise diagnoses and predictable treatment.
Find Excellent Dental Care With Top-Rate Dental Technology at Aspen Ridge Dental
To schedule your diagnostic or treatment appointment, give our office a call. We look forward to introducing you to our impressive technology, paired with a gentle and genuine approach.