Emergency Dentist Casper, WY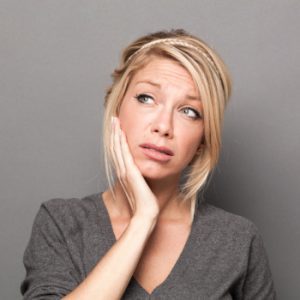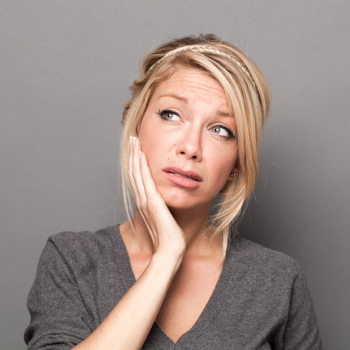 If you have a dental emergency, call Aspen Ridge Dental in Casper right away. In urgent cases, we should be able to get you into our office the same day.
Our dentists understand how debilitating dental emergencies can be. They can cause pain, stress, and worry. If you have any type of dental emergency, our team wants to help right away.
We provide same day service whenever possible so that we can restore your comfort quickly. Our top priorities are the same as yours: Get tooth pain relief and protect your oral health.
Do You Need Emergency Dental Care?
Wondering if you should be seen by an emergency dentist? Here are some conditions that may require emergency dental care:
Broken Tooth: Save the pieces and apply a cold compress to the outside of the area. Give us a call right away.
Knocked-Out Tooth: If a permanent tooth comes out, do your best to save it. Replace it in the socket if possible or in a plastic bag of saline solution or milk. The sooner you can see us, the more likely we can save the tooth.
Object Stuck Between Teeth: Try to remove it gently with floss. If you are unsuccessful, don't resort to sharp tools. Call us.
Lost or Broken Dental Work: When you lose a filling or a crown, you should probably see an emergency dentist. Let's rebuild the work so your damaged tooth isn't left exposed.
Tooth Pain: Carefully rinse the mouth to see if debris is causing the pain, then give us a call if you're still experiencing a toothache. More than tooth pain relief, emergency dental care can determine if there are critical underlying problems.
Dental Abscess: Call us right away. Dental abscesses can lead to serious bodily infections if not treated promptly.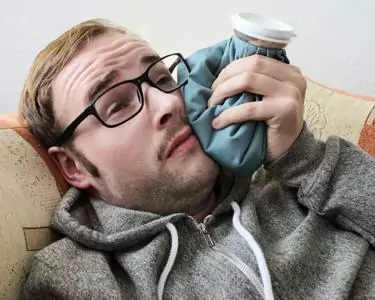 Compassionate Same-Day Dentistry
Not only will you receive quality emergency dental care here, but you will also be treated like family. Our emergency dentist and staff are happy to assist you however they can. They will communicate clearly with you, and be open and honest about available treatments and what they think will serve you best.
If you need urgent dental care, give us a call right away! Emergency dentistry is a priority, and we accommodate same-day appointments here at Aspen Ridge Dental in Casper.
Related Content