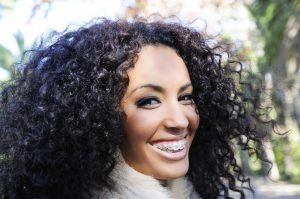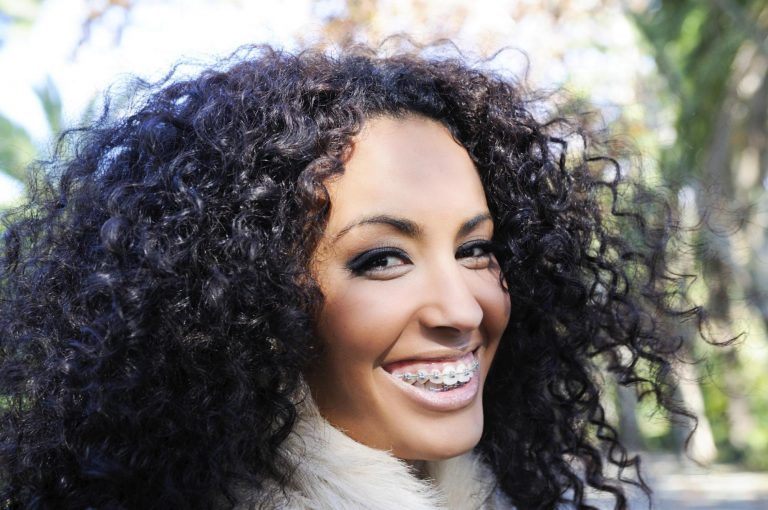 Straightening your teeth can create real changes in your life. By heightening your confidence, you, in turn, open up opportunities and possibilities for yourself.
Straight teeth are important to all age groups, both for health and aesthetic reasons. Our dentists provide unparalleled orthodontics that will keep your smile safer from decay, disease, and TMJ pain.
The Aspen Ridge Dental professionals go above and beyond traditional orthodontics. We combine the latest treatments with careful customization and advanced technology. We work with your facial esthetic to design a smile that makes everything about you shine! We also incorporate 3D imaging to ensure a treatment process that is optimally accurate for faster and more beautiful results.
The Damon System
Our dentists pioneered the best metal teeth braces on the market. The Damon Braces System incorporates self-ligating brackets. That means that these dental braces have a gate that closes behind the wire, keeping it held firmly to the bracket.
With self-ligating dental braces technology, there is less force placed on the tooth due to reduced friction when compared to traditional metal braces. Less force means greater comfort for the patient. Surprisingly, the light forces are just as effective, if not more effective, in moving your teeth in record time.
Non-Extraction Orthodontics
Damon dental braces allow us to practice no-extraction orthodontics. These dental braces are flexible, and alleviate tooth crowding without the need for extraction. Our dentists only extract teeth when absolutely necessary.
We find that with the use of Damon teeth braces, patients hardly ever require extraction. Our teeth braces patients enjoy greater comfort and easier treatment than patients who wear traditional metal braces.
We love working with our patients and providing them with superior care in every field, including orthodontics. Are you interested in designing a head-turning new smile? To learn more about Damon Braces, contact us at Aspen Ridge Dental today.
Related Content