website creator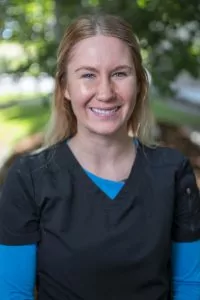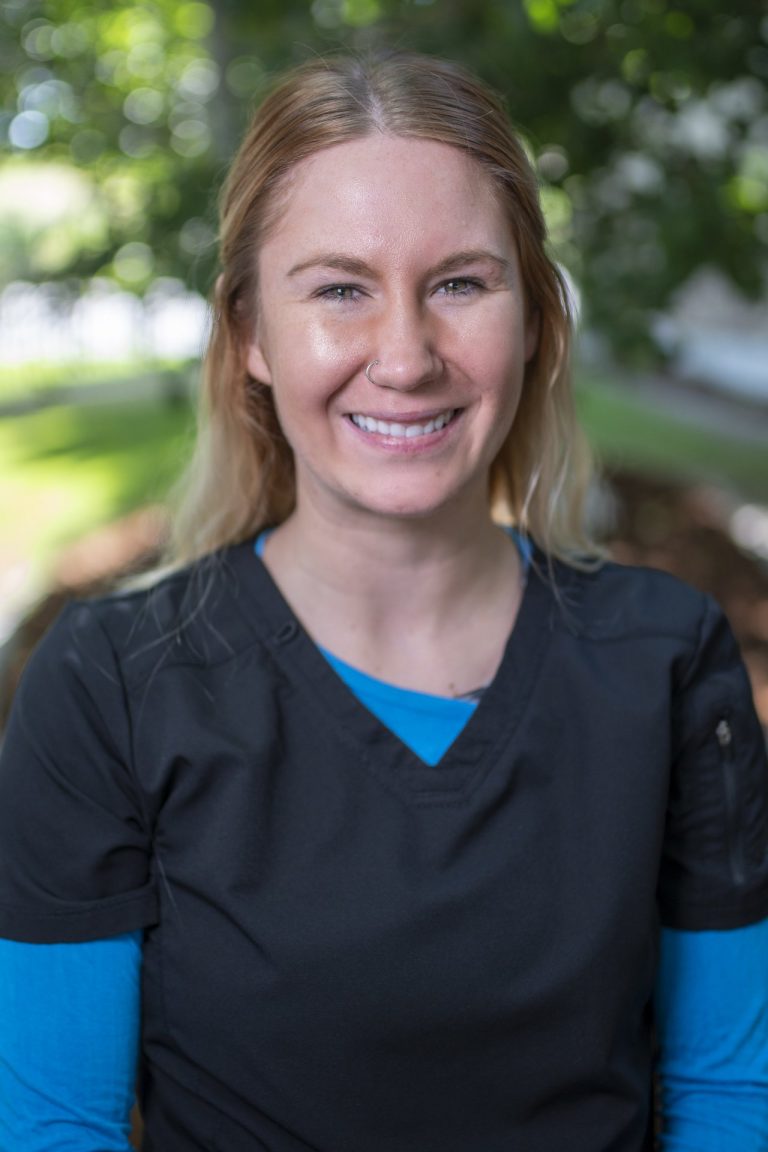 Abrienne
Hi! I was born and raised in Casper. My current position is an assistant, and I am currently attending school to be a dentist. My son is my passion and my dog is my best bud. I love being outdoors and spending time with loved ones. I am one of the most compassionate people you'll ever meet. Young but mighty.
---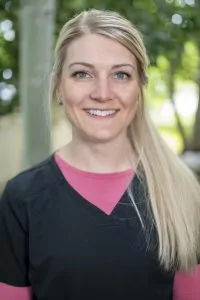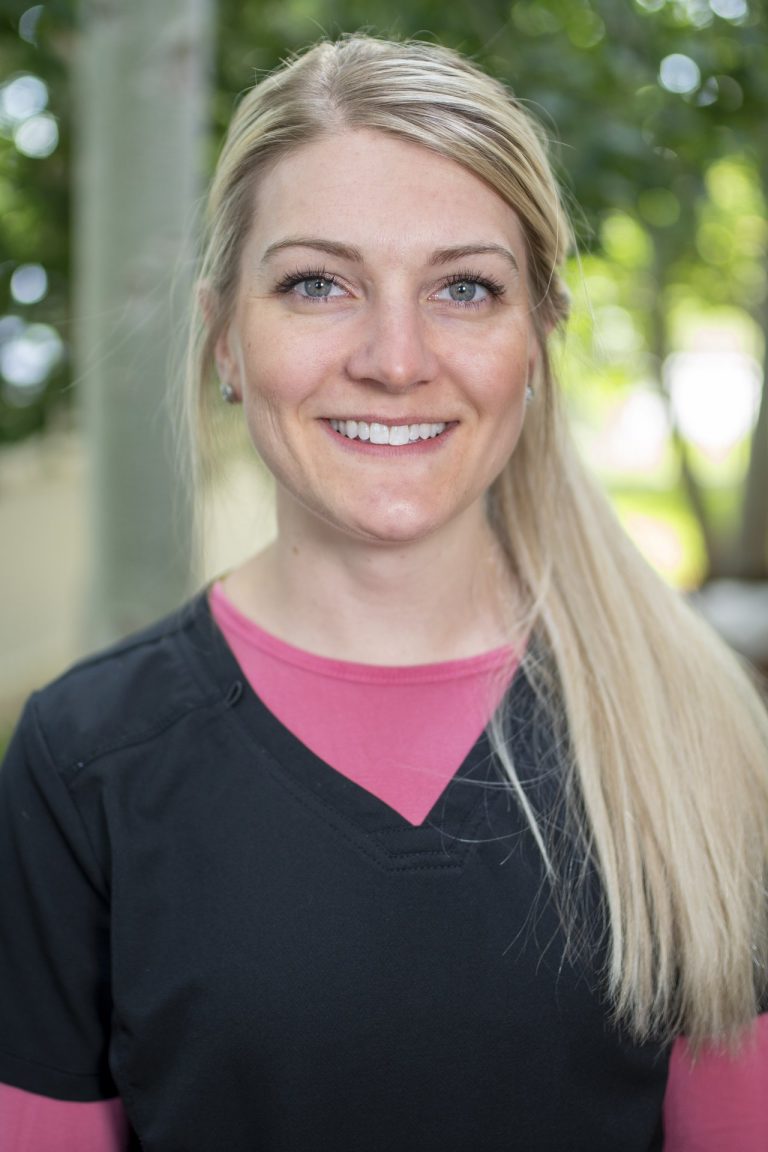 Amanda
I was born and raised in Sheridan, WY. My husband and I and our two boys just moved back to Wyoming after living in Oklahoma City the last 6 years. I've been doing dental hygiene for a little over 7 years now and I'm pleased to be part of the Aspen Ridge Dental team. In my free time, I enjoy spending time with family and partaking in all things ice hockey.
---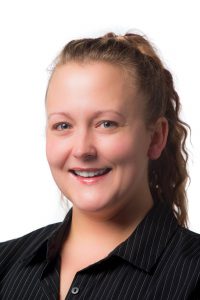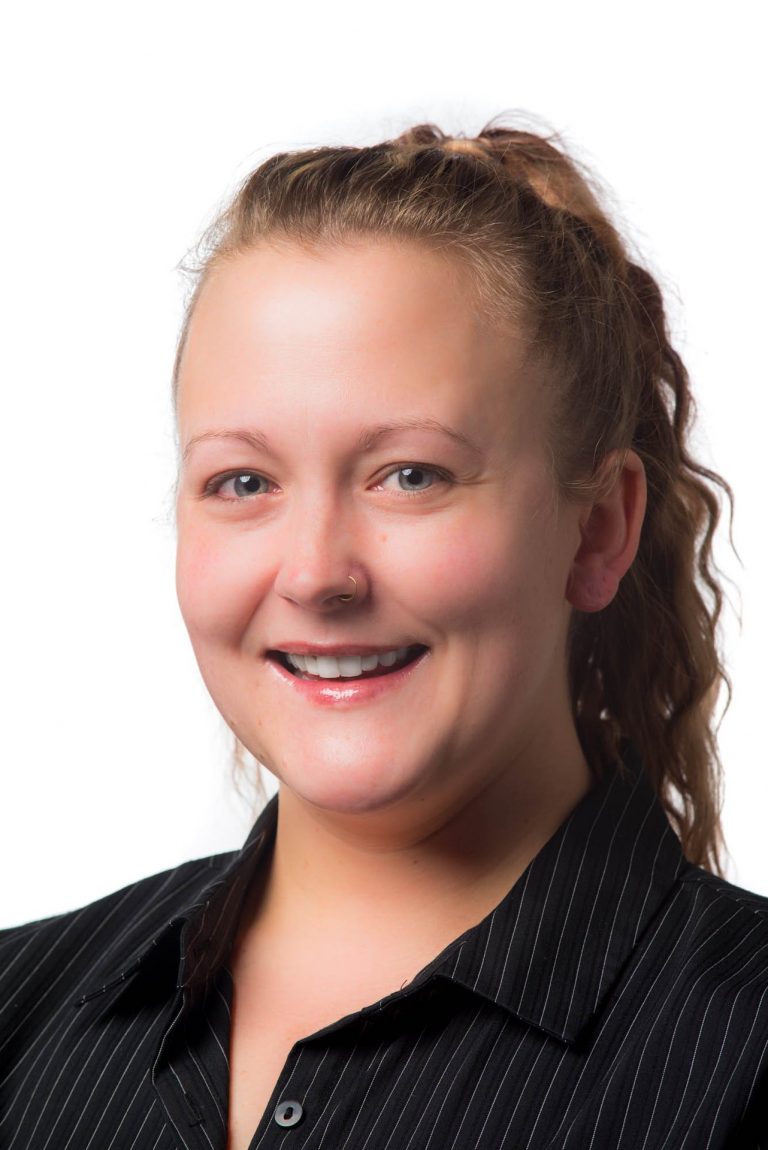 Brittney
Hello world! I grew up here in Casper. I have an amazing daughter that I love to pieces. Here at Aspen Ridge I am known as "Giggles" because I am always laughing or able to get other people to laugh. When I am not working, I can be found spending time with my friends and family. I enjoy long walks on the beach, piña coladas, getting caught in the rain, and just having a great time. When you come into the office, I will make sure your experience is enjoyable.
---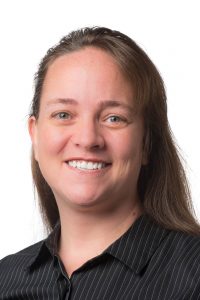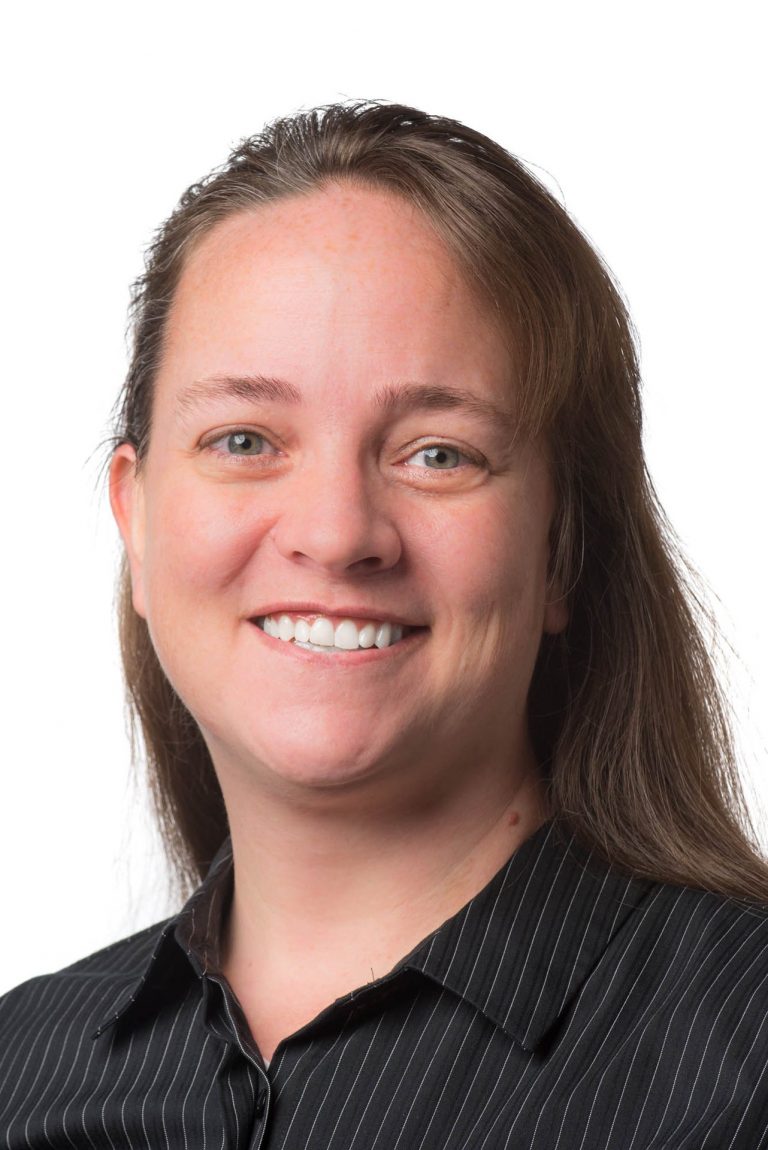 Erin
Hi! I was born and raised in Casper. I've never lived anywhere else. I am a mother of four wonderful children and wife to an amazing man. I enjoy camping, gardening, photography, motorcycles, and spending time with my family. I have been with Aspen Ridge Dental for four years and it has been one of the best things that has happened in my life. I have learned so many new things and have met some wonderful people. It has been a real adventure and a wonderful experience for me that I hope to continue on for years to come.
---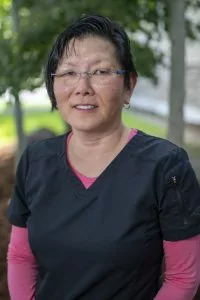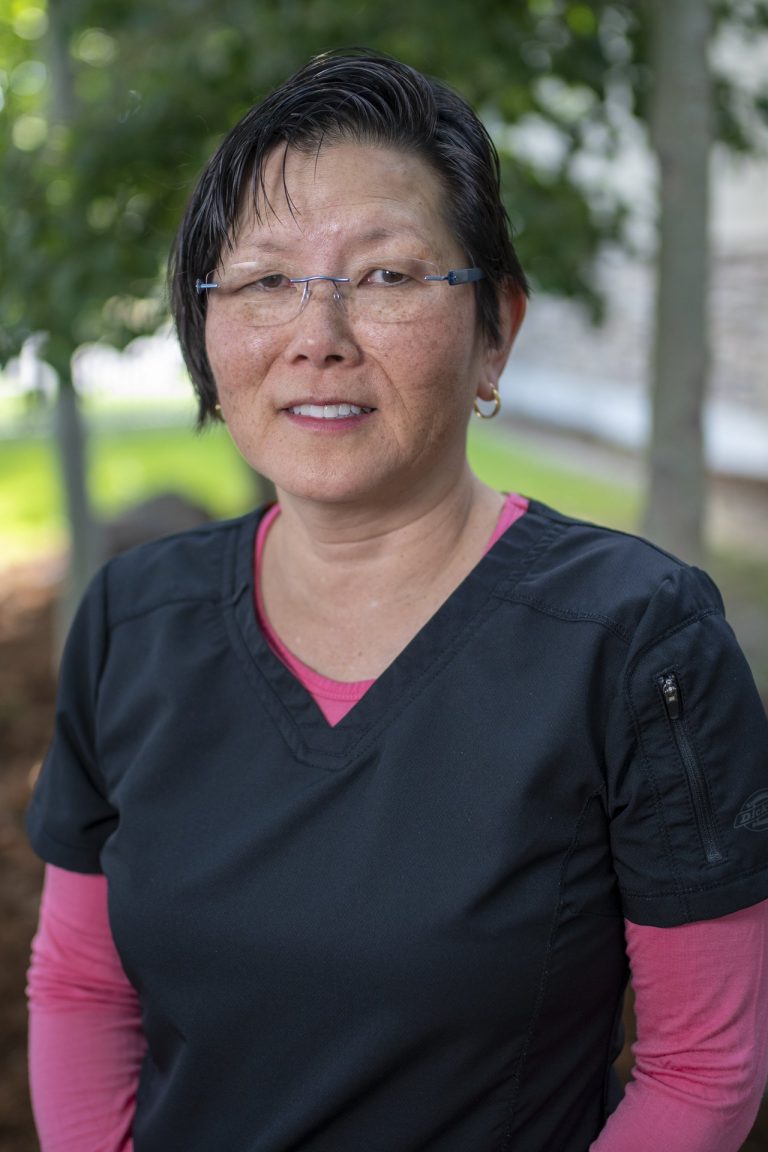 Liz
I joined the Aspen Ridge team in 2013 after moving to Casper from Dillon, Colorado. I am a yoga mountain girl. I love the snow to ski in, and I like spending the summers hiking and listening to free outdoor concerts. Aspen Ridge is a great place to keep me excited about dentistry, even after practicing for 30 years. I enjoy being a part of the wide scope of practice that our doctors embrace.
---