Your Wyoming Dentist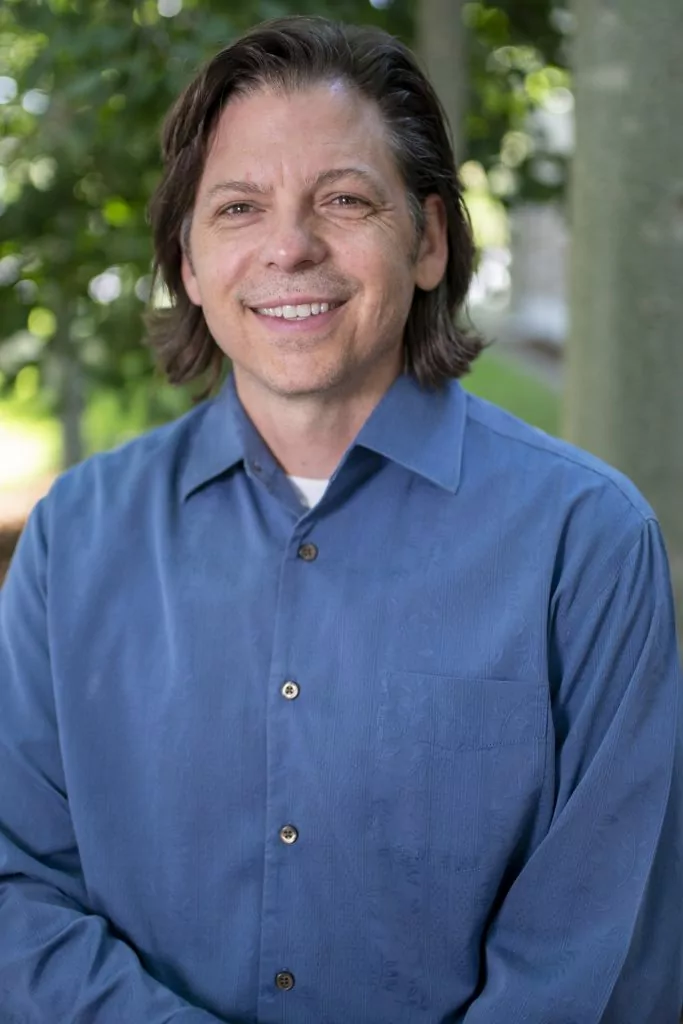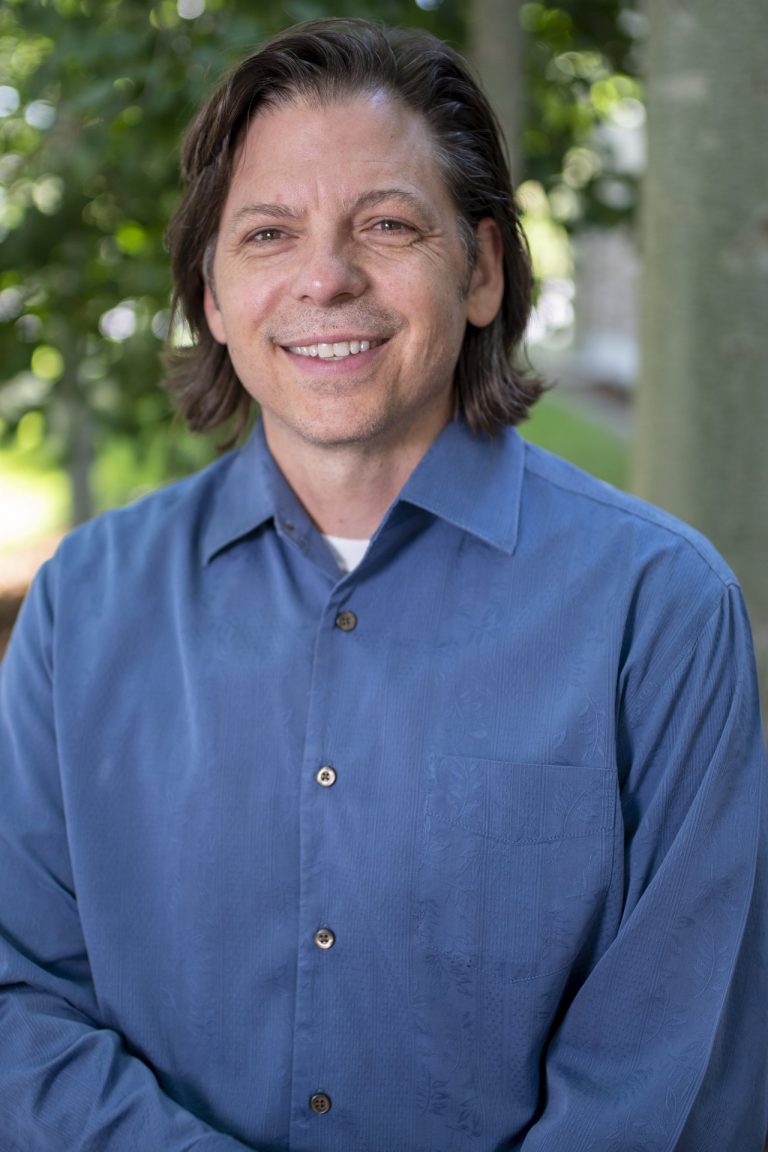 I was raised in Casper, Wyoming, and graduated from Natrona County High School. I gained my Bachelor of Science degree from the University of Wyoming in Laramie and my DDS from Creighton University in Omaha, Nebraska. Training includes a one year general practice residency at the VA hospital in Omaha, Nebraska, with special emphasis in oral and maxillofacial surgery and trauma. I moved back to Casper with my wife Melissa in 1998 and we started Aspen Ridge Dental. In 2004, we opened our new state of the art facility where we are able to focus on providing unparalleled oral health care for Central Wyoming.
My special interests of dentistry revolve around implantology and the oral surgery aspects of dentistry. With well over 1,500 dental implants placed and restored, I have become a leader in the community in this discipline and I'm one of a very few dentists that not only places, but restores dental implants. Other areas of interest in the field of dentistry for me are the treatment of complex full mouth reconstructions, TMJ disorders and diagnosis, and adult/child handicap hospital-based dentistry. It is with great pride that I have the privilege to operate out of the Casper Surgical Center and Wyoming Medical Center on a regular basis on these special needs patients. I take great pride in the extensive continuing education that I complete on a yearly basis to stay current with the ever changing practice of dentistry.
My personal life is fulfilled with love of faith and family. Melissa and I have three beautiful children, two daughters and one son. I have always enjoyed the outdoors with hunting and fishing as well as being an accomplished pilot holding a private and instrument rating. It is my goal to live life to the fullest, never taking a single day for granted. It is with this mindset that I so enjoy my family and my practice equally.