Get White Teeth in Casper WY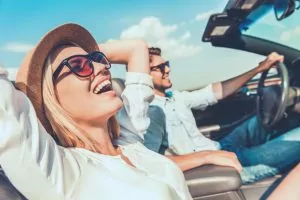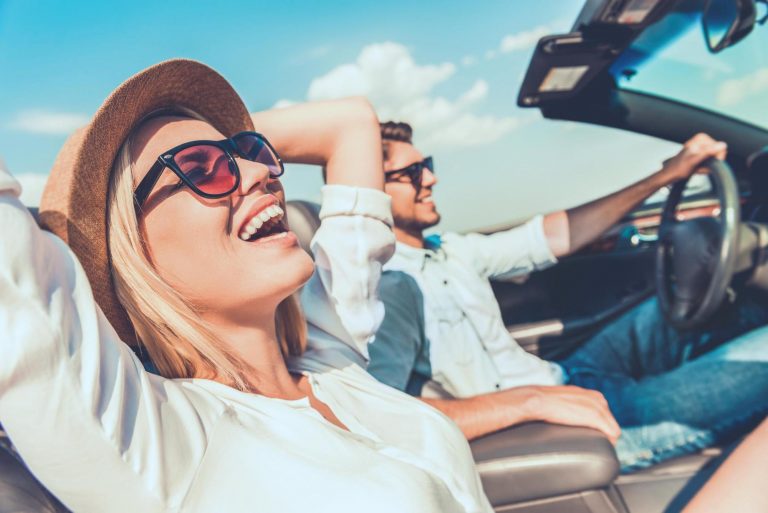 Teeth whitening can reverse the discoloration caused by staining, aging, and chemical damage. Our doctors use the latest in teeth whitening technology to give you brilliant white teeth. Our whitening methods are safe and fast, and can cost as little as $1 per day!
If you're interested in a noninvasive way to improve your smile, just ask one of our dentists about teeth whitening.


Dr. Emery was so welcoming and did a great job making me feel even more wonderful for my wedding! He did a great job getting me fitted for my teeth whitening. Everyone was great!
Kristen A.
KoR Whitening
Aspen Ridge Dental in Casper is proud to offer two revolutionary and highly effective whitening systems: KoR and Opalescence. KoR teeth whitening is different from older methods because:
It works by restoring your teeth's youthful ability to absorb oxygen. It works with your teeth to dissolve stain molecules.
Unlike other teeth whitening methods, KoR is permanent.
KoR is the only recognized system in the world to whiten tetracycline-stained teeth.
Nearly all patients report low to no sensitivity while using KoR in-office or with a teeth whitening kit.
We can complete your KoR procedure in-office, or provide you with a unique teeth whitening kit that you can use at home. The thin, form-fitting trays are comfortable and will give you a dazzling new smile in record time. The results are dramatic, often lightening the teeth 16 shades or more!
Opalescence Whitening
Whether you want white teeth within an hour at our office or after a few nights of sleep at home, the Aspen Ridge professionals have an answer. The Opalescence whitening system will make you realize that over-the-counter strips and toothpastes are a waste of money. You can get white teeth in a fraction of the time with Opalescence!
The in-office procedure is completed by your Aspen Ridge dentist, and can produce a smile that is eight shades lighter in a little over an hour while you sit back and relax. The take-home teeth whitening kit will whiten your teeth an average of six shades in three nights.
You'll be stunned by the difference white teeth can make. Please schedule an appointment with our Casper dentist office to make a consultation today.
Related Content