Beautiful Porcelain Crowns for Casper, Wyoming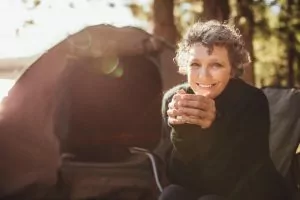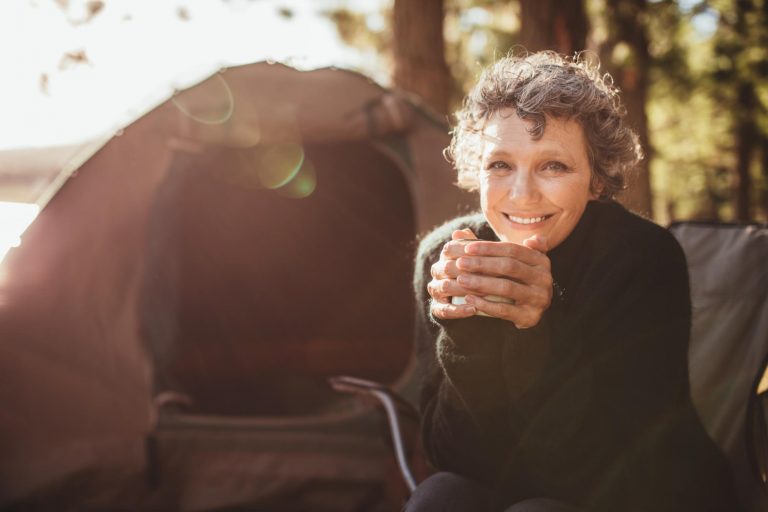 One of our goals at Aspen Ridge Dental in Casper is to create dental work that is imperceptible from natural teeth. If you need porcelain teeth crowns or a dental bridge to repair your smile, we are going to create a customized restoration that will exceed your expectations.
If you have severe tooth damage, we may recommend a teeth crowns or dental bridge to strengthen your smile. We only provide high-quality work, because we love helping patients make lasting changes to their smiles.
Traditional Crowns
Fitting your dental crown, also known as tooth caps, will require two visits to our office. First, we will remove the decay and shape the tooth. We will take impressions of the tooth to design your personalized dental crown.
Before you leave our office, we will fit you with a temporary crown. At your subsequent visit, we will remove the temporary dental crown and fit and adjust your final restoration. Finally, we will bond the dental crown to your natural tooth.
You're going to love your fresh and beautiful smile. The key benefits of porcelain crowns include:
Offer support to worn down, badly decayed, or broken teeth.
Create a highly natural appearance.
Repair functional chewing and biting problems.
I recently had 2 crowns put in. This is the first time I have had crowns and the procedure went well. I especially appreciate Dr. Emery for calling my afterwards to see how I was doing and if I had any questions or concerns.
Roger S.
Traditional Bridges
If you are missing one or more teeth, the Aspen Ridge Dental team may be able to restructure your smile with a dental bridge. A dental bridge is composed of a replacement tooth or teeth, supported on either side by a dental crown.
The porcelain crowns hold your new teeth in place, creating a durable and realistic replacement.
Call Aspen Ridge Dental to Schedule Your Tooth Restoration Today
For restorative services like teeth crowns (tooth caps) or bridges, request an appointment at Aspen Ridge Dental in Casper today!
Related Content