Beautiful Porcelain Crowns for Casper, Wyoming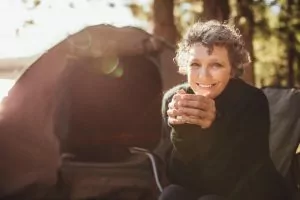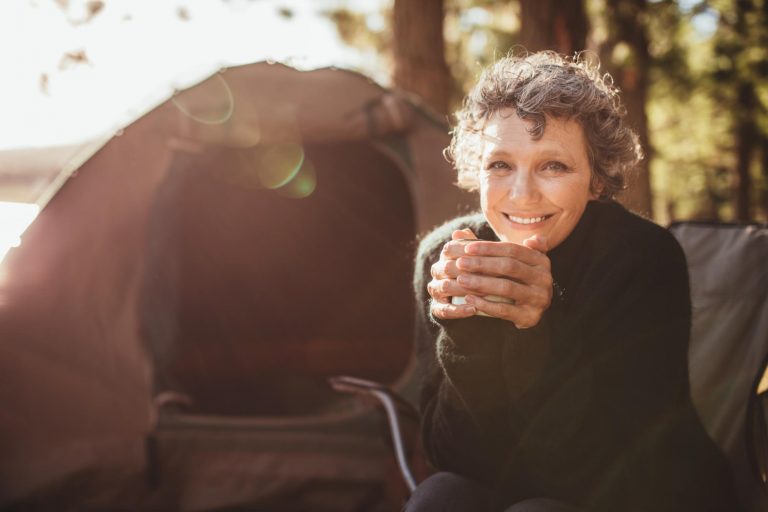 One of our goals at Aspen Ridge Dental in Casper is to create dental work that is imperceptible from natural teeth. If you need porcelain teeth crowns or a dental bridge to repair your smile, we will create a customized restoration that will exceed your expectations.
Broken Tooth Repair
Damaged teeth can be painful and dangerous. Broken, cracked, or chipped teeth can be caused by a hard impact or wear. When your tooth is cracked or broken, it is more susceptible to infection or further damage.
If you have severe tooth damage, we may recommend dental crowns to strengthen your smile. Our crowns are made of beautiful porcelain that blends in with your natural teeth. We only provide high-quality work because we love helping patients make lasting changes to their smiles.
Traditional Crowns
Fitting your dental crown, also known as a tooth cap, will require two visits to our office.
First, we will remove the decay and shape the tooth. We will take impressions of the tooth to design your personalized dental crown.
Before you leave our office, we will fit you with a temporary crown. At your next visit, we will remove the temporary dental crown and fit and adjust your final restoration. Finally, we will bond the dental crown to your natural tooth.
Benefits of Dental Crowns
You're going to love your fresh and beautiful smile. The key benefits of porcelain crowns include:
Support of worn down, badly decayed, or broken teeth
A highly natural appearance
Repair of chewing and biting problems
I recently had 2 crowns put in. This is the first time I have had crowns and the procedure went well. I especially appreciate Dr. Emery for calling me afterwards to see how I was doing and if I had any questions or concerns.
Roger S.
Missing Tooth Replacement
When an impact or disease causes a tooth to fall out, don't panic. While it may be painful, inconvenient, and scary, a lost tooth is nothing we can't handle. Aspen Ridge Dental offers beautiful, comfortable dental bridges to replace missing teeth.
A missing tooth needs to be replaced for many reasons:
Maintain chewing ability
Prevent jaw maloclussions
Protect gums from infection
Traditional Bridges
If you are missing one or more teeth, the Aspen Ridge Dental team may be able to restructure your smile with a dental bridge. A dental bridge is composed of a replacement tooth or teeth, supported on either side by a dental crown.
The porcelain crowns sit on your existing teeth and hold your new teeth in place, creating a durable and realistic replacement.
The Dental Bridge Process
First, we'll examine your mouth and take some impressions to get an accurate idea of what you need. We'll give you a temporary bridge and send you home. While you wait, we'll be creating your permanent bridge. It will be specifically crafted with your needs in mind.
When you come back for your second appointment, we'll place the permanent bridge. This will require some tooth shaping for the teeth on either side of your gap. The process is not painful and makes a solid foundation for your dental prosthetic.
Why Replace Missing Teeth?
When a tooth falls out, it leaves a hole in the gums. This hole can become a warm, dark home for bacteria to gather. This can cause a gum infection that could lead to gum disease. Gum disease can progress and spread to other parts of the mouth and body. Gum disease has been linked with other health problems including diabetes and heart disease.
If you have a missing tooth, get it replaced now. If you're experiencing gum soreness, bleeding, or swelling, we offer gum disease treatments as well.
Call Aspen Ridge Dental to Schedule Your Tooth Restoration Today
For restorative services like teeth crowns (tooth caps) or bridges, request an appointment at Aspen Ridge Dental in Casper today!
You May Also Be Interested In