Solutions in Casper for Missing Teeth
Dentistry is about so much more than cleaning teeth or filling the occasional cavity. It's our job to bring your bite and your smile to complete health and wholeness. That's why Aspen Ridge Dental is excited to offer full mouth reconstruction services in the Casper, Wyoming, area.
Request Your FREE Full Mouth Reconstruction Consultation – Contact Today
What Is a Full Mouth Reconstruction?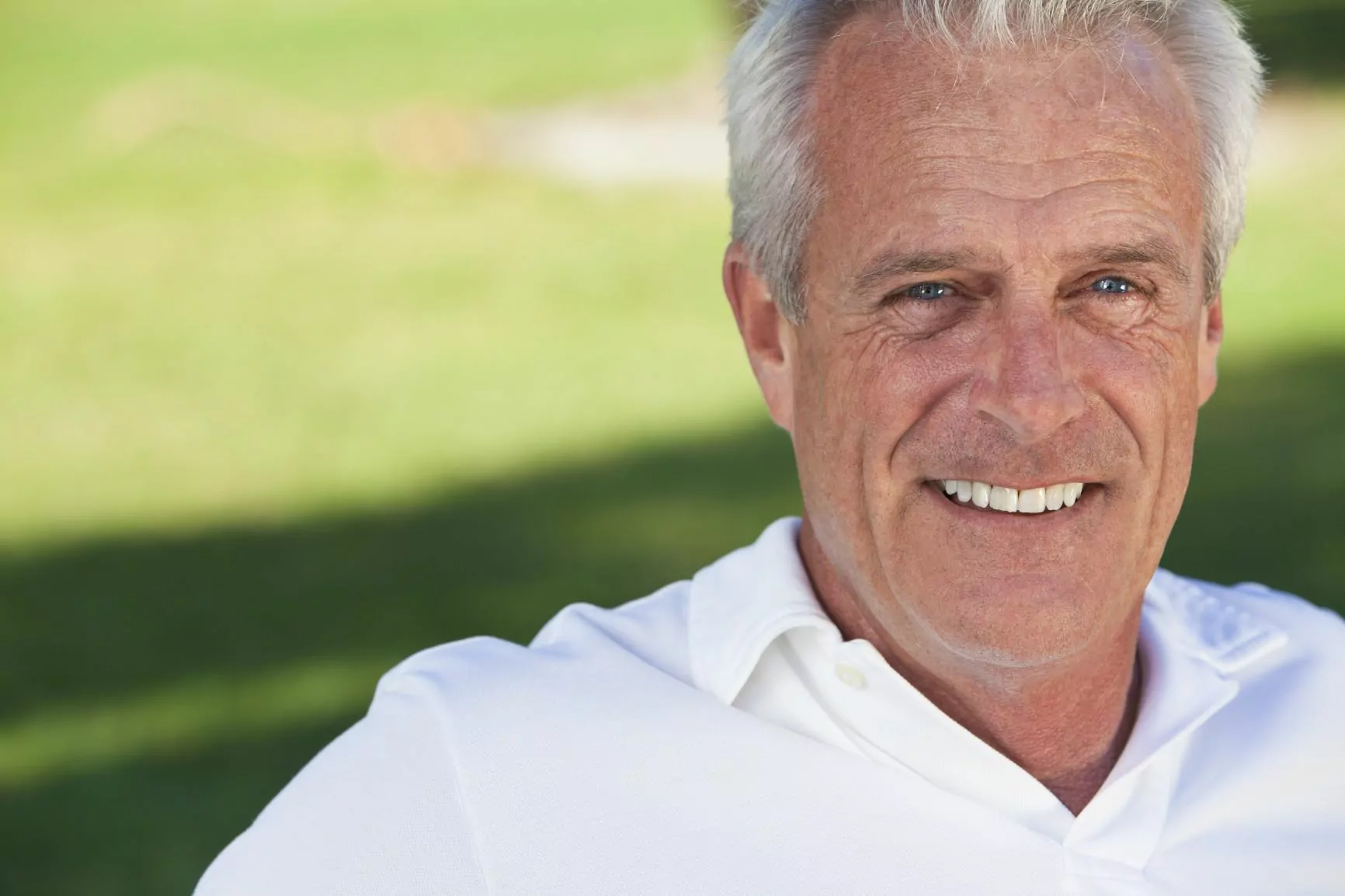 A full mouth reconstruction is essentially a highly personalized treatment plan. It will contain a series of restorative dentistry procedures that are chosen just for you.
There are many different dental needs that can be addressed with a reconstruction treatment plan. Some of those include:
Severely Worn Teeth | Teeth with thin or missing enamel are at high risk of infection.
Badly Chipped, Cracked, or Broken Teeth | When the soft tissues inside the tooth are exposed, they can become damaged or infected.
One or More Missing Teeth | Gaps in the bite affect our ability to eat, chew, and even speak clearly.
Worn or Old Dental Restorations | Dental work must be maintained and updated regularly, just as with natural teeth. This can include crowns, bridges, dentures, or fillings.
Severe Tooth Decay | When an infection is widespread, it needs more than just a simple filling.
Irregular Bite | Proper jaw alignment is vital to keeping your teeth and your temporomandibular joint healthy.
Jawbone Damage | When accident, injury, or disease has damaged the structure around your mouth, proper healing and alignment is necessary to ensure the return of a healthy bite and smile.
Oral Diseases | Diseases of the mouth, throat, and jaw are always more easily healed when caught early and treated thoroughly.
TMJ Dysfunction | The two temporomandibular joints on either side of your face are susceptible to a number of disorders due to injury, misalignment, or disease.
Dental Options for Full Mouth Reconstruction
Full mouth reconstruction can sometimes involve many different types of dental procedures, both restorative and cosmetic. Here are some of the more popular dental options available for reconstruction treatment:
Dental Bonding | With cosmetic dental bonding we will use a simple composite tooth resin that will bond to your tooth. Dental bonding can be used to fill small gaps, patch minor cracks or chips and fix discoloration issues.
Dental Crowns | When the crown of your tooth is broken or worn out, porcelain dental crowns can be used to replace the top portion of the tooth for better functionality and to eliminate any pain associated with damage to your natural tooth. Dental crowns can reinforce worn enamel or seal a severe break and are also used in the dental implant process to replace any missing teeth.
Dental Implants | With modern technology, dental implants are by far the most effective way to replace missing teeth. The dental implant process replaces not only the top portion of the tooth but also introduces a titanium rod for the tooth root and reinforces the jaw bone for better functionality and stability than any other tooth replacement option.
FREE Implant Consultation
CONTACT US TODAY
Implant-Supported Dentures | For full arch replacement of teeth (top arch, bottom arch or both) the most cost-effective option is to have implant-supported dentures. These dentures have anywhere from 2 to 5 implants placed with a denture bridge affixed to the implants for a brand new full set of teeth. These days if you need dentures the implant-supported solutions will give you more support for your jaw bone, better functioning teeth and confidence in your smile that will last for many years.
---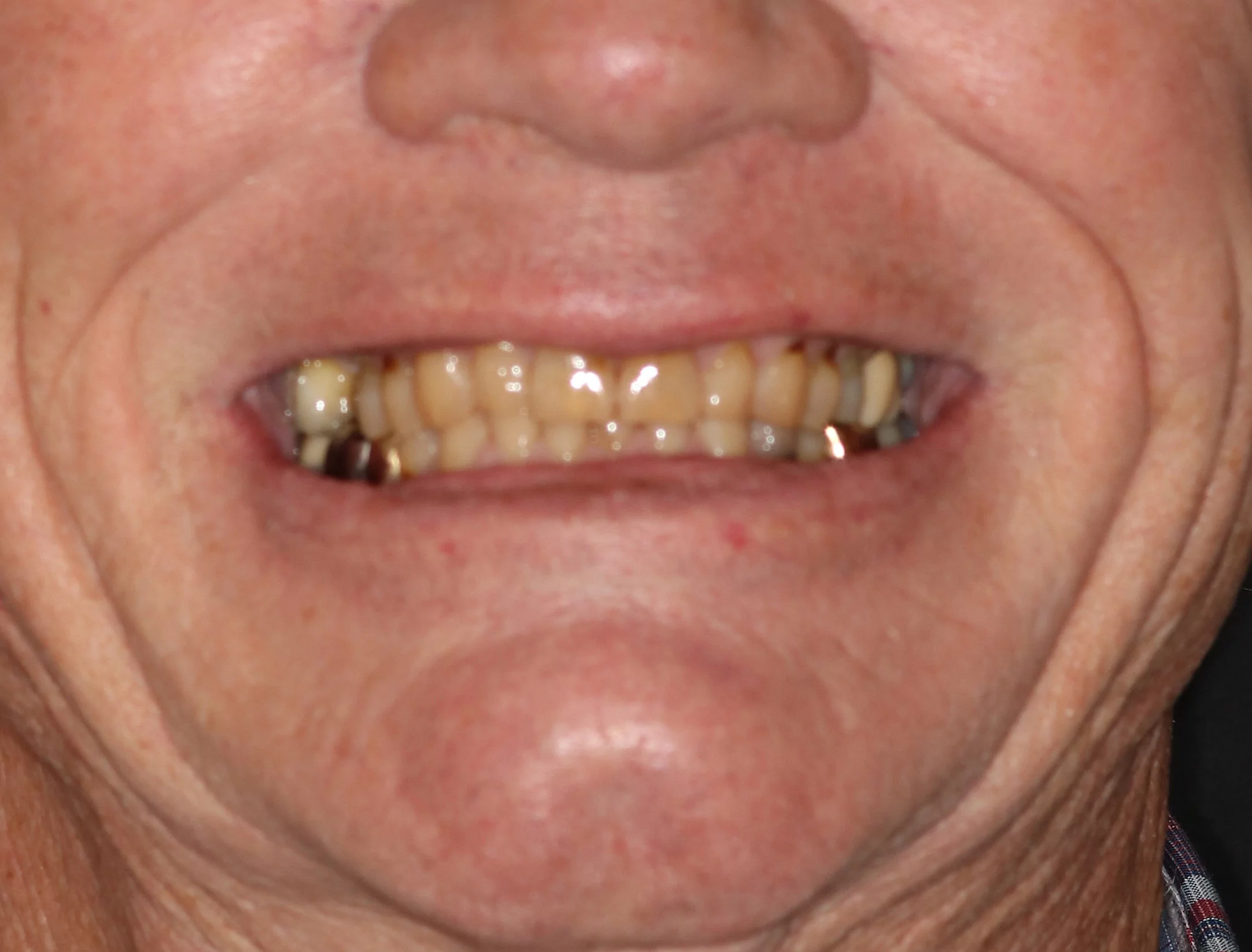 Before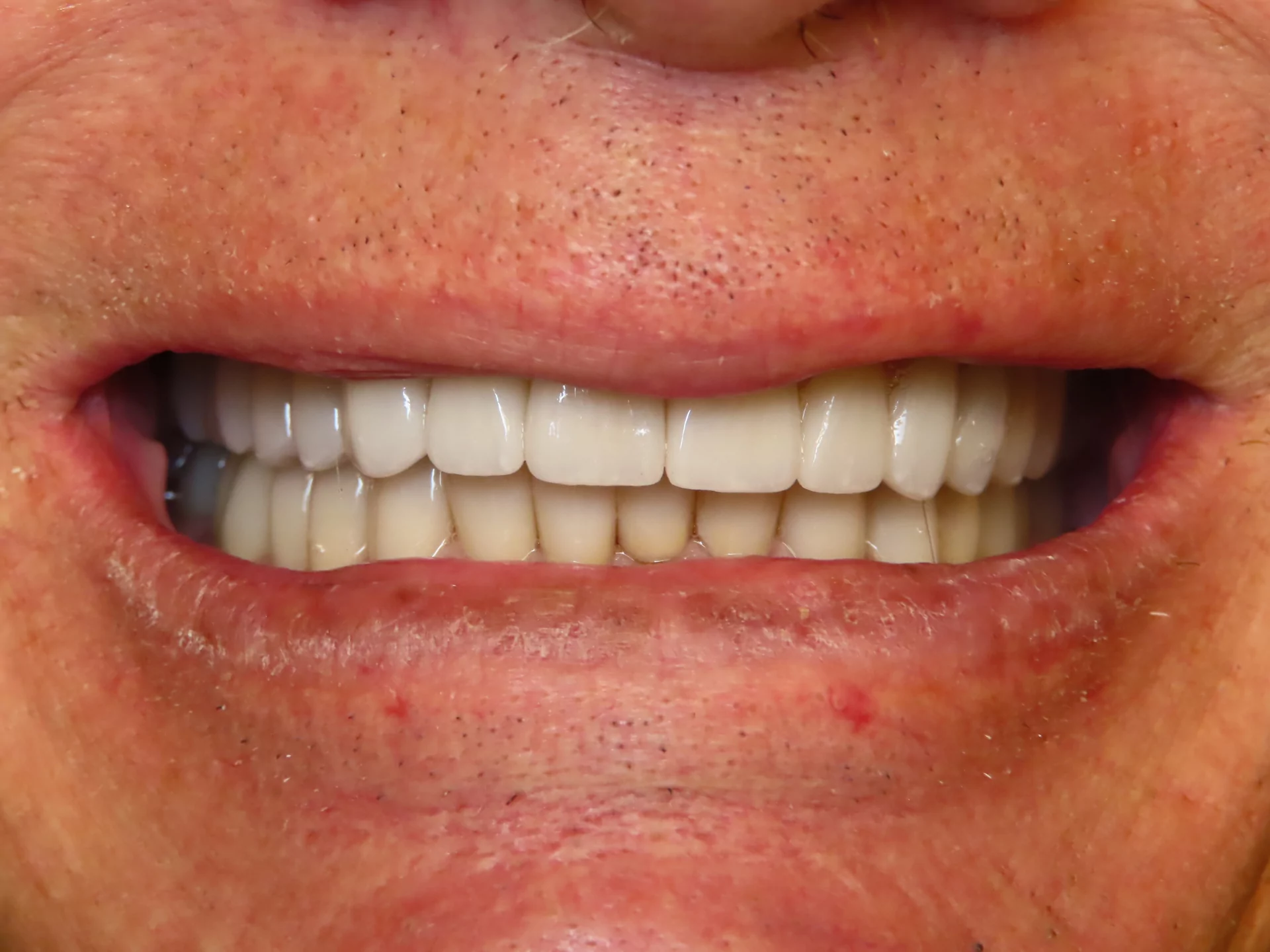 After
Orthodontics | Orthodontic treatments are designed to bring your bite and your teeth into proper alignment with each other. Through our partner orthodontists, we offer traditional braces, clear braces, and Invisalign® clear teeth aligners.

FREE Ortho Consultation – Contact Today

Dental Extractions | If a tooth is too severely broken to be repaired, too crowded in the bite, or too infected to save, then an extraction may be the correct and most necessary procedure.
Perio Treatments | Gum disease is the leading cause of tooth loss. Proper care of the gums is vital to keeping the teeth healthy as well. We offer many treatments, including thorough dental cleanings and OralDNA diagnostics.
Dental Veneers | Porcelain dental veneers are thin shells of high quality dental porcelain that we can bond to the front part of your tooth to help cover up imperfections or minor damage. Veneers can be used to transform your smile in a relatively short amount of time with dazzling results.
Talk to Us Today
Aspen Ridge Dental is here for you in Casper. Whatever your restorative dentistry needs, we stand ready to create a full mouth reconstruction plan to bring your mouth to full and complete health. Contact us with any questions or to schedule an appointment!