Orthodontic Options for Casper Wyoming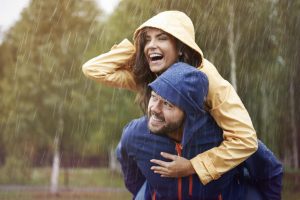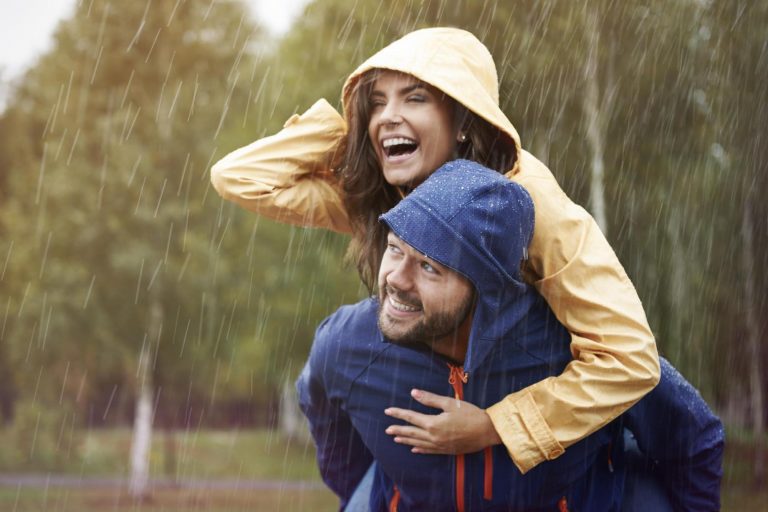 "We live in a very image-conscious society and impressions are made within a few seconds. Straightening teeth makes a difference and can ultimately make or break your chances of getting certain opportunities." — Mark Montano, host of TLC's, 10 Years Younger (1).
Straight teeth are important in all age groups for self-confidence and more willingness to smile!

FREE Ortho Consultation – Contact Today

DISCOVER YOUR ORTHODONTIC OPTIONS
TO SEE WHICH IS THE BEST FOR YOU
Fill out this short Smile Assessment to discover which teeth straightening option is best for you and get a custom consultation!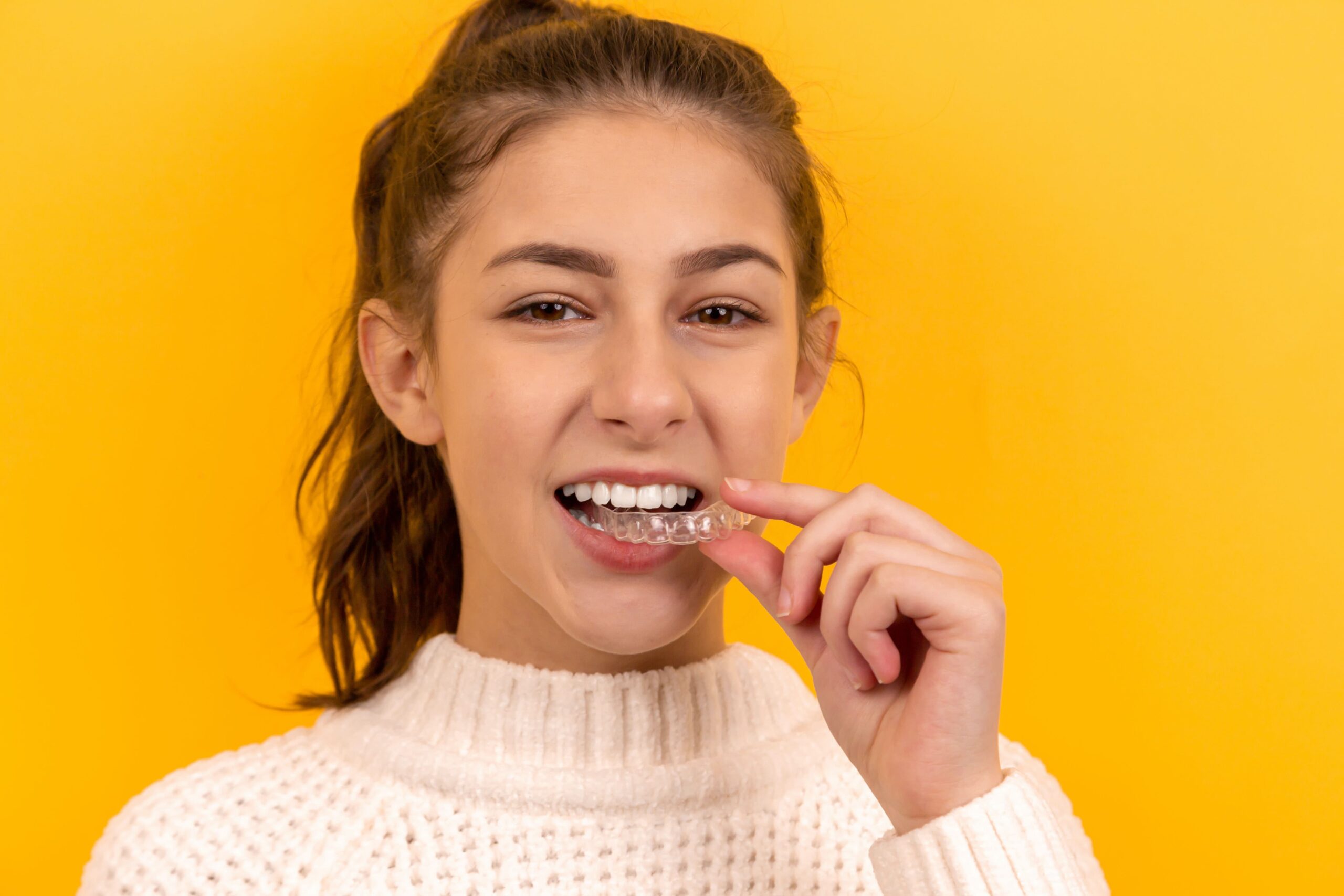 The Assessment Will Show
Teeth Straightening Options
Treatment Timeline
Eligibility Factors
And More…
Teeth Straightening for All Ages
We recently treated two patients on the opposite side of the age scale: one was 8 years old and the other was 62. Both had self-esteem issues due to their crowded and crooked teeth.
Because of this, neither patient ever smiled. However, after treatment, the 8-year-old's parents said his confidence was boosted exponentially and he would now smile freely. The 62-year-old experienced the same result.
Straightening their teeth was a monumental milestone that increased their self-confidence and willingness to smile!
Expect Orthodontic Excellence
When your orthodontic treatment is provided by our dentists, you can expect to have excellent results in a shorter amount of time compared to traditional braces. The standard of care at our office exceeds the typical standard of care at most other offices around the country. This is because we are constantly improving on how we provide orthodontic treatment by utilizing the most current techniques, technology, research-based approaches and continuing education.
We take a full face and airway-centered approach to our orthodontic treatments that are customized for each patient. Full face approach means we work with the facial esthetics of the patient to help diagnose the treatment protocols.
Non-Extraction Orthodontics
We no longer need to extract teeth to make space for crowded teeth! An airway-centered approach means we focus on the patient's airway to help develop a diagnosis for the appropriate treatment.
The orthodontic literature is replete with studies showing the importance of nose breathing, correct tongue posture and a clear airway to develop healthy, uncrowded dental arches. We work closely with local ENT doctors to resolve airway obstructions that could negatively impact the facial and dental development of our patients.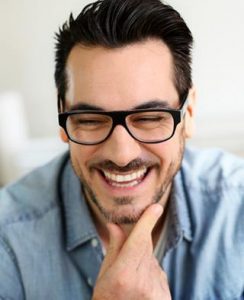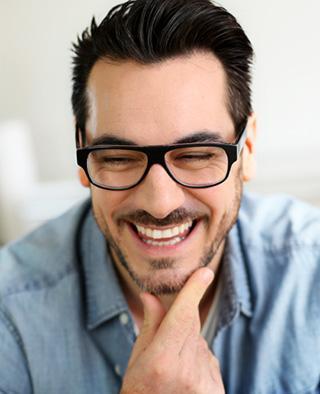 Teeth Straightening Technology
We incorporate 3D imaging into our treatment diagnosis in order to view the airway, exact location and position of the teeth (including impacted teeth), and facial symmetry. This helps us determine a very specific treatment plan for each patient.
Even though 3D imaging is not standard in the U.S., it is standard at our office because it allows us to see the fine details of every patients skull, cranial base, jaws and teeth. We go as far as to have a Board Certified Radiologist read these 3D images to check for any abnormalities and pathologies that might otherwise go undiagnosed.

FREE Ortho Consultation – Contact Today

The Damon System
We use the best brackets (braces) and wires on the market. The Damon System incorporates the most technologically advanced brackets that are self-ligating which means they have a passive gate that closes behind the wire to keep it in the bracket.
With this technology, there is less force on the tooth due to less friction (compared to traditional brackets that use a colored elastic to hold the wire in the bracket). Less force on the tooth means less discomfort for the patient and surprisingly shorter treatment time because teeth actually move faster with lighter forces.
With these brackets and super flexible and elastic memory shape wires, we are able to alleviate significant tooth crowding without having to extract teeth like traditional orthodontic treatments.
Please click on the following link to learn more about The Damon System:
Resources
https://www.damonbraces.com/choose/why-braces.php
Contact Aspen Ridge Dental to Start Straightening Your Smile
If you want to start on the path of straightening your smile, give us a call at Aspen Ridge Dental in Casper today!
IF YOU HAVE MORE QUESTIONS
CONTACT US
Related Content