New Patient Online Offer
Welcome to Your New Dental Family

Aspen Ridge Dental
---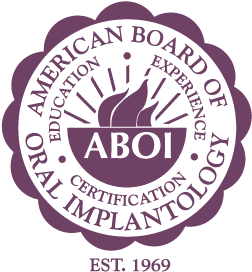 Home of the

ONLY


board-certified dental implant

specialist


in WY,

Dr. Stuart Youmans.

(ABOI.org)
---
---
Our dentists will stop at nothing to ensure a world class dental experience. We are motivated by your smile goals.
You expect communication and respect from your dentist. Casper, WY, patients can find that kind of openness at Aspen Ridge Dental. Patients can trust us to take care of them, and make them feel like our own family.
Your family deserves judgment-free, comprehensive care from your dentist. Casper, WY, residents can come to Aspen Ridge Dental for a variety of services delivered by skilled professionals.
DOWNLOAD OUR DENTAL IMPLANT
PRICING & INFORMATION GUIDE
Fill out the form below and we will email/text
you the guide along with a $350 savings offer!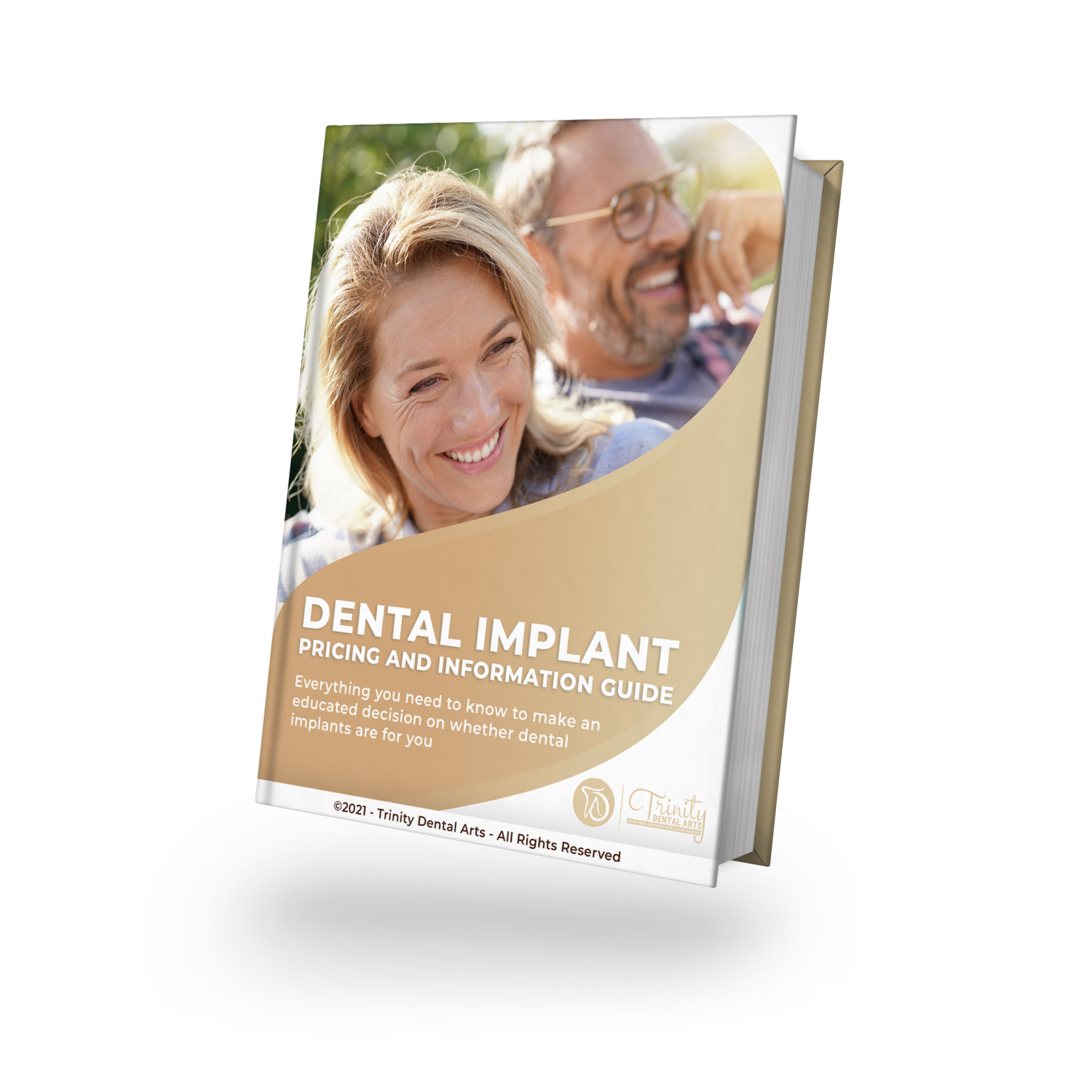 THE GUIDE WILL SHOW YOU
Dental Implant Options
Average Pricing
Factors that Affect Eligibility
And More…
What our
patients say…
Vaughn's Story
"I feel better about myself. I don't mind looking in the mirror. It's not embarrassing to talk to people… The atmosphere and the environment and all the people that work here are great."
Chloe's Story
"I find myself smiling more because I like how my teeth look now. I'm very happy with them"
Jody's Story
"I've only had this procedure two months and it's changed my life! I'm more social, I'm excited about going out and exercising, being around people and confident."
What makes Aspen Ridge Different?
Contact Us Today to Schedule Your Next Appointment!
We invite you to join us at Aspen Ridge Dental for every aspect of your dental care here
in Casper, WY. Contact our office today to learn more about protecting and improving your
oral health. We also have limited evening hours to help make it convenient for patients to schedule appointments.