Dental Veneers Available for Casper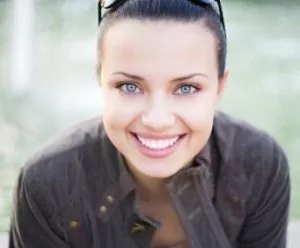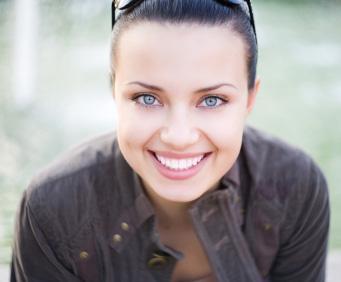 Porcelain veneers are thin tooth-colored facings composed of a dental ceramic. Teeth veneers are permanently bonded to the front teeth to create a dramatically different smile.
Dental veneers are often used by movie stars to create an even, beautiful, and attractive smile. Now Aspen Ridge Dental patients have access to this first class cosmetic treatment at an affordable price right here in Casper.
Porcelain veneers are a conservative, modern alternative to dental crowns. Within one to two appointments, you could be enjoying a fresh new smile.
Do You Need Dental Veneers?
Some of the smile imperfections that can be fixed with teeth veneers include:
Dull, stained, or hard-to-whiten teeth.
Poorly shaped teeth.
Excess spacing between the teeth.
Crowded or slightly misaligned teeth.
Chipped or broken teeth.
Worn down teeth.
Porcelain veneers will give you that ideal tooth size, shape, and color. They can create an aesthetic and even smile that you can show off confidently.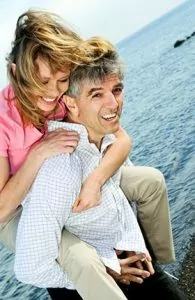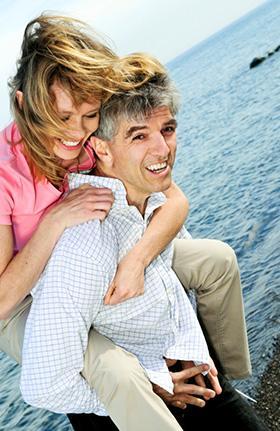 Do Dental Veneers Look Natural?
We attentively design our dental veneers so that when they are bonded to your natural teeth, they are virtually undetectable. They will cover up any smile imperfection while blending in with the rest of your grin.
Porcelain veneers provide strength to the teeth, while also resisting coffee, tea, and cigarette stains. Our teeth veneers provide a natural effect that is unsurpassed by other restorative treatment options.
How Long do Dental Veneers Last?
With proper care, porcelain veneers will brighten your smile for a decade or more. Our dentists use only the highest quality materials while crafting teeth veneers. Brush and floss diligently, and refrain from using your porcelain veneers as tools to open and cut things.
Call Aspen Ridge Dental to Learn More
We hope to have the opportunity to brighten your smile with beautiful porcelain veneers! To schedule your visit, contact Aspen Ridge Dental in Casper today.
Related Content