Wisdom Teeth Extraction and More in Casper
Are you experiencing discomfort or pain in your mouth? It might be time to say goodbye to your wisdom teeth. Tooth extractions can be a daunting thought, but sometimes they're necessary for maintaining good oral health. Whether you're dealing with impacted wisdom teeth or other dental issues, our team of experienced professionals is here to help make the process as comfortable and stress-free as possible.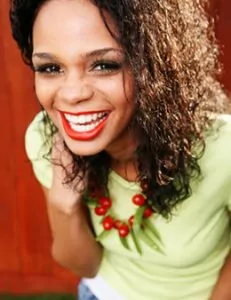 Do I Need a Tooth Extraction?
If our dentists determine you need a tooth extraction for any number of reasons, there's no need to be worried. Some teeth are extracted because they are severely decayed or diseased. Others are poorly positioned in the mouth and endanger the remaining teeth, which is often the reason for wisdom teeth removal.
If you need a tooth extraction, our Casper dentists will discuss the treatment plan with you step-by-step. Some patients will require a tooth replacement to protect the continued harmony of their smile. Whatever we decide, we will make sure that your tooth extraction will lead to a healthier, happier smile.
We provide comprehensive tooth extraction services, ranging from standard removal to wisdom teeth removal. We can extract erupted, unerupted, or impacted wisdom teeth and we pride ourselves on making having a tooth pulled a comfortable experience.
I had my wisdom teeth removed with IV sedation and received amazing care before and after the surgery. All staff were phenomenal and I experienced a painless, easy recovery.
Carrie G.
DISCOVER THE BEST WISDOM TEETH REMOVAL OPTIONS FOR YOU
Fill out this short Smile Assessment to discover which wisdom tooth removal option is best for you and get a custom consultation!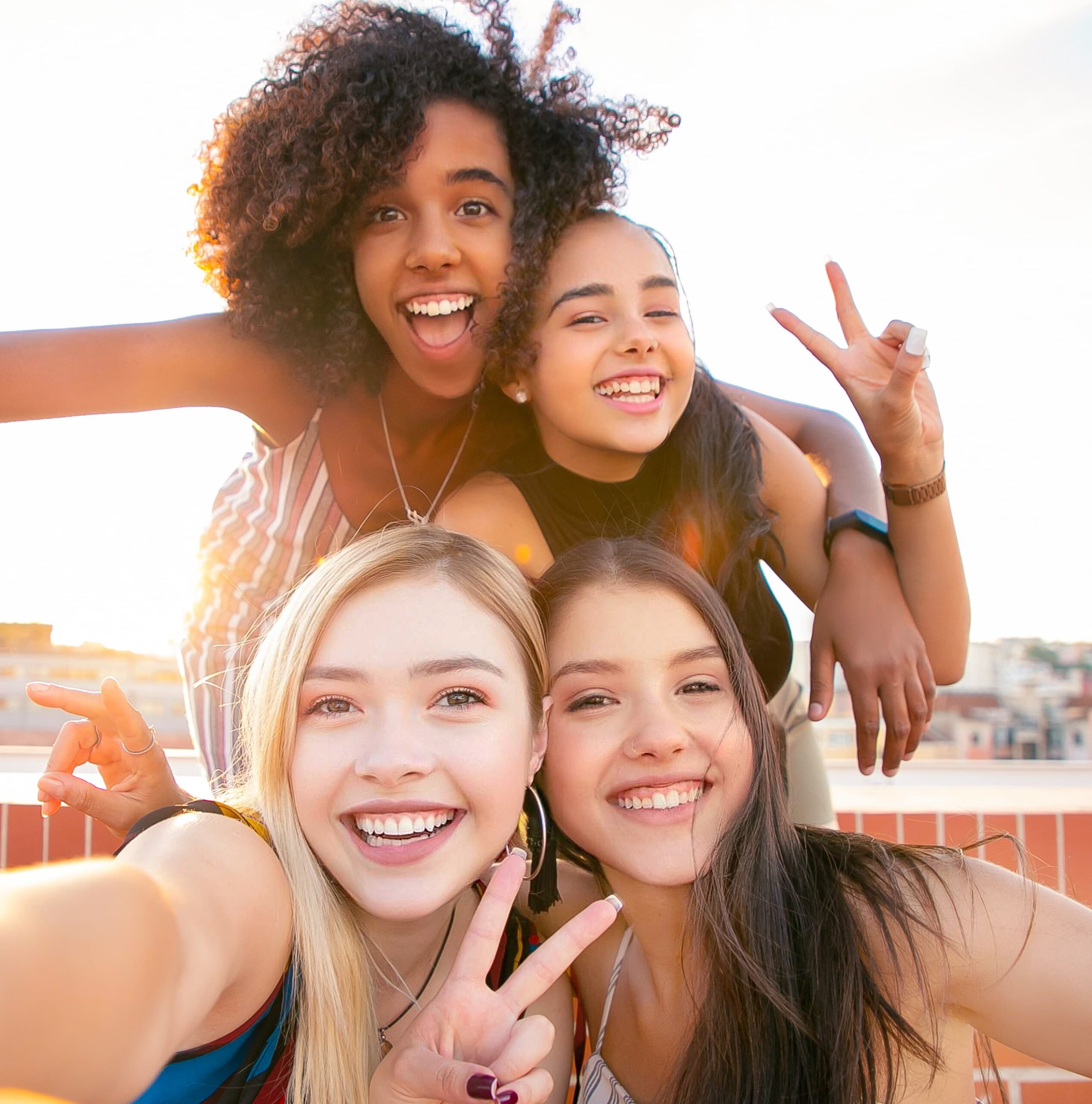 The Assessment Will Show
Teeth Straightening Options
Treatment Timeline
Eligibility Factors
And More!
At the Time of Extraction
Some patients are concerned about getting a tooth extraction because they are worried about pain. Here are some of the steps we take to minimize pain during extractions:
Administer Anesthesthetics: At our dental practice, we prioritize your comfort and safety throughout the entire tooth extraction process. Our experienced dentists will take all necessary measures to ensure that you remain comfortable, which may include the use of local anesthesia to numb the tooth, as well as intravenous (IV) sedation if you prefer a deeper level of relaxation.
Check On Comfort: While you may feel some pressure during the extraction, we can assure you that you should not feel any pain. Our team will closely monitor your comfort levels throughout the procedure, and we will adjust the anesthesia as needed to ensure that you are completely comfortable.
Section Difficult Teeth: In some cases, the tooth may be particularly difficult to remove. This can occur if the tooth is impacted or if the roots are particularly long or curved. In such cases, our dentists may need to perform a sectioning procedure, where the tooth is split into smaller sections before it can be removed.
Why Would I Need an Extraction?
Crowding, damage, and disease are all reasons for tooth extraction. Wisdom teeth removal is one of the most common types of tooth extraction, but there can be other reasons for needing to pull teeth.
Wisdom teeth removal is performed to avoid impacted wisdom teeth. Impacted wisdom teeth, which become lodged under the gums, can cause: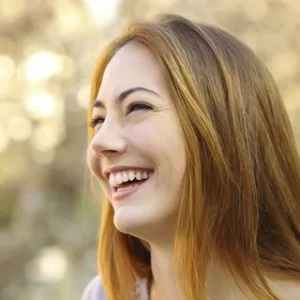 Pain
Swelling
Decay
Infection
Even if impacted wisdom teeth are not a concern, your wisdom teeth may be poorly positioned. In this case, complications may include damage to the nearby teeth, crowding, and disease.
Wisdom tooth removal will improve your dental hygiene and keep you pain-free.
Your Comfort Comes First
Our dentists use great care and skill during tooth extraction. Your comfort is our priority.
We are also pleased to provide IV sedation to ensure maximum comfort to patients who need it. We are proud to be the only IV sedation provider in the area, giving our patients the most enjoyable dental experience possible.
To schedule your personalized consultation, contact our friendly dental office in Casper today.
A Simple, Painless Process
While some fear that tooth extraction is a painful and harrowing experience, our Casper dentists ensure that the process is simple and painless. We use a local anesthetic to numb the area around the tooth before extraction. You will feel pressure, but no pain.
If you are having wisdom teeth removal, we may use IV sedation for your comfort. This will keep you calm and relaxed during the procedure. Furthermore, our dental professionals know all the proper techniques to soothe any discomfort you may feel after the tooth is removed.
We want your experience with tooth extraction to be as pleasant as possible. We are here to help you through every step of the process.
Benefits of Wisdom Teeth Removal
Wisdom tooth removal may sound scary, but it can really help your mouth look and feel better. Here are some of the benefits of wisdom tooth removal:
Prevents overcrowding: Wisdom teeth can push other teeth around, causing overcrowding and misalignment. Removing these teeth can prevent this problem from occurring.
Reduces risk of gum disease: Wisdom teeth are hard to reach and clean properly, which increases the risk of gum disease and infections. Removing them can reduce the risk of developing these problems.
Prevents decay: Wisdom teeth are more prone to decay because they are difficult to clean properly. Removing them can help prevent tooth decay.
Reduces risk of cysts and tumors: Wisdom teeth can develop cysts and tumors, which can damage the jawbone and adjacent teeth. Removing them can help reduce the risk of developing these complications.
Reduces pain and discomfort: Wisdom teeth can cause pain and discomfort, especially if they are impacted or infected. Removing them can provide relief from these symptoms.
Enables faster recovery: Removing wisdom teeth before they cause problems can lead to a faster and smoother recovery.
A Wide Range of Extraction Experience
Whether you're looking for wisdom teeth removal or any other type of tooth extraction, our dentists have the experience and expertise to provide you with the best possible care. We understand that every individual is different, which is why we offer a wide range of extraction services to meet your needs.
We've got a long track record of excellent service and results. We offer all of our patients comfortable care, convenient hours, and a variety of payment options.
We also offer a free, no-obligation consultation so that you can learn more about the tooth extraction process and determine if it is right for you. We'll sit down with you and discuss your dental health, your goals, and the best way to proceed with your extraction treatment.
Aspen Ridge Dental offers a wide variety of tooth extraction services to meet your needs, including wisdom teeth removal. Our dentists have the experience and expertise to provide you with the best possible care. We understand that every individual is different, which is why we offer a wide range of extraction services to meet your needs.
We've got a long track record of excellent service and results. We offer all of our patients comfortable care, convenient hours, and a variety of payment options.
Schedule Your Wisdom Tooth Removal Today!
We're here to help you achieve optimal dental health—call us today!
Even if you haven't experienced any symptoms, wisdom tooth removal might be the best option for you. Find out today by calling our Casper office. Aspen Ridge Dental can help you figure out whether or not extraction will be beneficial, and we'll be there with you through every step of the extraction process.
IF YOU HAVE MORE QUESTIONS
CONTACT US
You May Also Be Interested In