Wisdom Teeth Extraction and More in Casper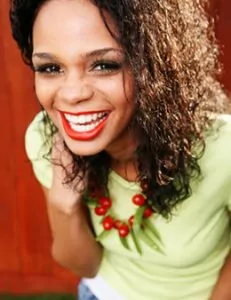 If our dentists determine you need a tooth extraction for any number of reasons, there's no need to be worried. Some teeth are extracted because they are severely decayed or diseased. Others are poorly positioned in the mouth and endanger the remaining teeth, which is often the reason for wisdom teeth removal.
If you need a tooth extraction, our Casper dentists will discuss the treatment plan with you step-by-step. Some patients will require a tooth replacement to protect the continued harmony of their smile. Whatever we decide, we will make sure that your tooth extraction will lead to a healthier, happier smile.
We provide comprehensive tooth extraction services, ranging from a standard removal to wisdom teeth removal. We can extract erupted, unerupted, or impacted wisdom teeth and pride ourselves on making having a tooth pulled a comfortable experience.
I had my wisdom teeth removed with IV sedation and received amazing care before and after the surgery. All staff were phenomenal and I experienced a painless, easy recovery.
Carrie G.
At the Time of Extraction
Our dentists will numb the tooth so you can remain comfortable. We may also utilize IV sedation based on your preferences.
You will feel pressure, but should not feel pain during the tooth extraction or wisdom teeth removal.
Some teeth require sectioning, which means our dentists cut the tooth into sections and then removes it one section at a time. Other times the tooth can be rocked and gently lifted from the socket.
Why Would I Need an Extraction?
Crowding, damage, and disease are all reasons for tooth extraction. Wisdom teeth removal is one of the most common types of tooth extraction, but there can be other reasons for needing to pull teeth.
Wisdom teeth removal is performed to avoid impacted wisdom teeth. Impacted wisdom teeth, which become lodged under the gums, can cause: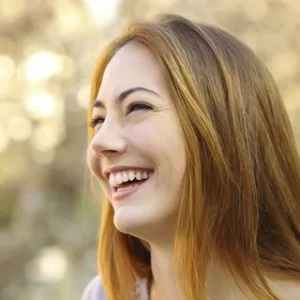 Pain
Swelling
Decay
Infection
Even if impacted wisdom teeth are not a concern, your wisdom teeth may be poorly positioned. In this case, complications may include damage to the nearby teeth, crowding, and disease.
Wisdom tooth removal will improve your dental hygiene and keep you pain-free.
Your Comfort Comes First
Our dentists use great care and skill during a tooth extraction. Your comfort is our priority.
We are also pleased to provide IV sedation to ensure maximum comfort to patients who need it. We are proud to be the only IV sedation provider in the area, giving our patients the most enjoyable dental experience possible.
To schedule your personalized consultation, contact our friendly dental office in Casper today.
Related Content