website creator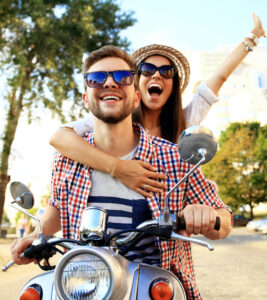 If you need multiple teeth restored or you are facing widespread dental decay, then dentures might be the solution you're looking for. Here at Aspen Ridge Dental, we can offer you permanent dentures supported by dental implants thanks to the All-on-4® dental implants treatment concept.
The All-on-4® dental implants treatment concept, also known as permanent dentures, offers a full set of teeth while only needing 4 (sometimes more or less) dental implants with an attached dental bridge. They replace your entire upper or lower set of teeth in a comfortable and natural looking way.
Permanent dentures are a modern treatment choice for tooth replacement that provides more stability and function than traditional dentures. These permanent dentures look and feel more natural while providing greater comfort than traditional dentures.

FREE Implant Consultation – Contact Today

How Permanent Dentures Work
With implant dentures, Aspen Ridge Dental will be attaching several titanium posts into your jawbone. These titanium posts act as anchors for the whole set of dentures. The permanent dentures, which are a full arch of either your upper or lower teeth, are then attached to those titanium posts.
Traditional Dentures vs. Permanent Dentures
Many patients find that All-on-4® implant dentures offer more benefits than either traditional dentures or traditional dental implants.
Traditional dentures are often ill-fitting and uncomfortable. Many patients with traditional dentures find that basic activities such as eating and talking are more difficult than they were before dentures. Plus, the risk of these dentures slipping out of place at inopportune moments is much higher than with denture implants.
Single dental implants offer many of the same benefits you get with All-on-4® treatment concept dentures. They are custom-made, comfortable, easy to care for, and natural looking. The difference comes in when it comes to the implant procedure.
Regular dental implant procedures means that each tooth has its own post attached to the jawbone. This results in longer recovery times, and it can take a while to replace multiple teeth using this treatment method.
Benefits of Implant Dentures
As dental surgery and treatment evolves, we get more and more treatment options when it comes to our smiles and oral health. It's important to discuss your options with your dentist, since they will know you and understand your unique situation best. Permanent options are just that, permanent, so you will want to consider all treatment plans before making your choice.
While the word permanent can seem scary, permanent dentures have many benefits including:
Shorter healing times than conventional implants.
Even distribution of biting force.
Long-lasting.
Comfortable.
Easy maintenance—you can care for them just like you would your natural teeth.
Permanent dentures are also immensely helpful for maintaining your jawbone health. Without regular tooth roots or implants to replace those roots, the jawbone will shrink away from not being used. The denture implants of the All-on-4® dental implants treatment concept will go directly into the jawbone—keeping the jawbone stimulated and strong for a young and healthy facial structure.

FREE Implant Consultation – Contact Today

Reasons to Consider Permanent Implant Dentures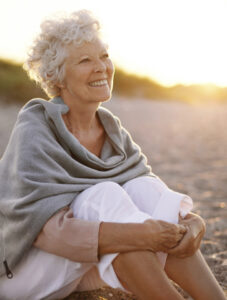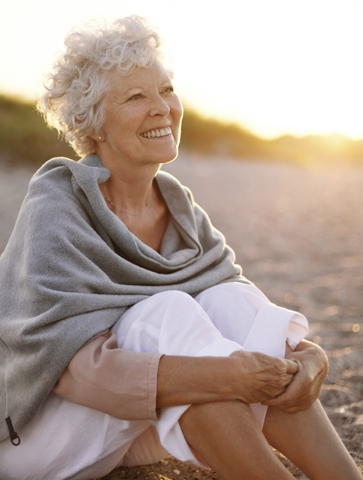 If you are receiving restorative dental treatment, permanent dentures can be a great choice for a quick makeover. However, they are not the perfect treatment plan for everyone. If you only need to replace one or a few teeth, other options may work better for you.
If you need to replace all of the teeth in either the top or lower half of your mouth, the All-on-4® treatment concept is the most efficient and effective way to do so. With just four strategically placed implants, you can get a full arch of teeth restored in no time!
Get Implant Dentures With Aspen Ridge Dental
Getting the healthy, beautiful smile you have always dreamed of it best left in the hands of an expert. Aspen Ridge Dental's Dr. Stuart Youmans is the only board-certified dental implant specialist in the state of Wyoming—you're in good hands here!
Another Option To Consider – Full Mouth Reconstruction
It is important to know of all of your options when making this decision. Aspen Ridge Dental suggest considering a full mouth reconstruction. A full mouth reconstruction is essentially a highly personalized treatment plan that will contain a series of restorative dentistry procedures chosen just for you and your unique circumstances. Many different dental needs can be addressed with a reconstruction treatment plan including severely worn teeth, chipped or broken teeth, missing teeth, irregular bites, and many others.
Take a look at full mouth reconstruction as an option, then contact us today to address any questions to members of our compassionate and highly trained staff. We are eager to help you achieve your goals and take great care of your oral health.