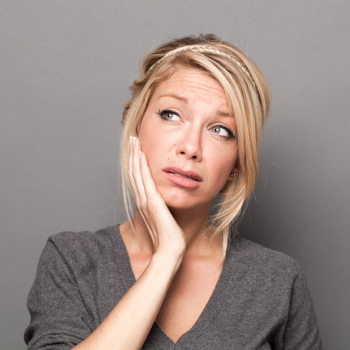 Millions of Americans cope with dental anxiety. There mere thought of sitting down in a dentist's chair fills them with dread. In some cases, it's so intense they'll avoid the dentist altogether. If this sounds like you, you should know that Aspen Ridge Dental in Casper WY can provide you with sedation dentistry to get you through your procedure.
From the patient's point of view, avoiding the dentist may seem logical enough. Common causes of dental anxiety include fear of pain, fear of injections, and a loss of control as you sit in the chair.
Fair enough. But avoiding the dentist is never a good idea, because it puts your dental health at risk. There's a good reason that we recommend seeing us twice a year for a cleaning and checkup: no matter how good a job you do at home, brushing and flossing simply cannot do it all.
Sedation dentistry is a safe and simple way of getting your dental work done without sending your anxiety level through the roof. We offer three types of sedation:
Nitrous oxide, commonly called laughing gas. Nitrous oxide is safe and effective and has been used in dentistry for more than one hundred years.
Oral Conscious Sedation. This involves taking a sedative about an hour before your appointment. You'll remain awake but be very sleepy, and not very aware of what's going on around you. You'll need to have a ride home afterward.
IV Sedation. Administered intravenously, it does not put you completely to sleep. It does, however, make you less aware of your environment. You may slur your words. You'll need a ride home.
If you have been neglecting your teeth because of fears or concerns, talk to Aspen Ridge Dental about sedation dentistry. We don't want anyone putting their dental health at risk. We also provide family dentistry, and popular cosmetic dentistry procedures like teeth whitening and porcelain veneers.
Contact Aspen Ridge Dental:
Location (Tap to open in Google Maps):